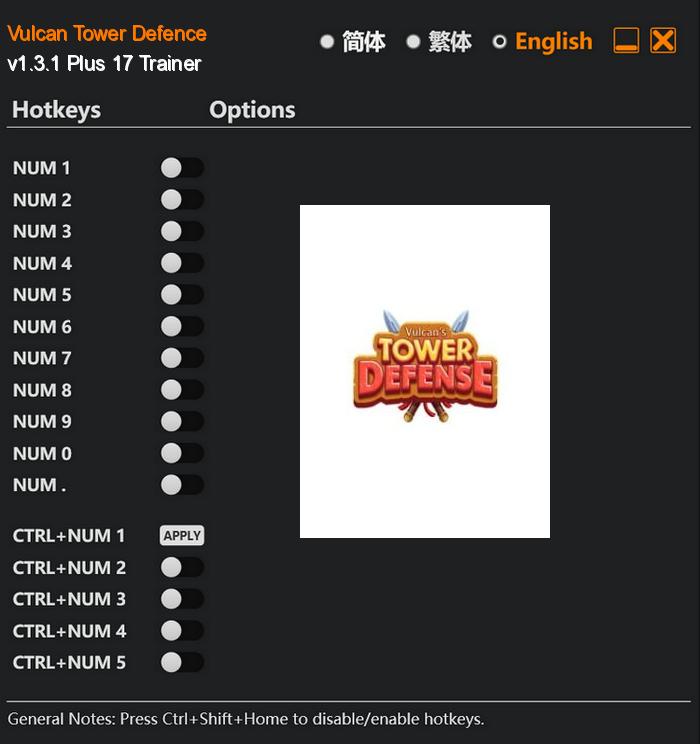 In Vulcan Tower Defence, players are thrust into the heart of a fierce battle as they take on the role of the Protectors of Vulcan. The realm of VulcanVerse is under attack by hordes of sinister creatures and monsters who have laid siege to the land, aiming to destroy the towns and cities in their path.
With stunning graphics, immersive gameplay, and a unique blockchain integration, Vulcan Tower Defence sets itself apart as a must-play game for fans of real-time strategy and tower defense genres. Will you be able to save VulcanVerse from the clutches of evil and emerge as the ultimate Protector of Vulcan? The fate of the realm lies in your hands.
Special Notes:
This game uses BattlEye anticheat, you need to run the game without anticheat in order to use trainer.
Download:
Medias: