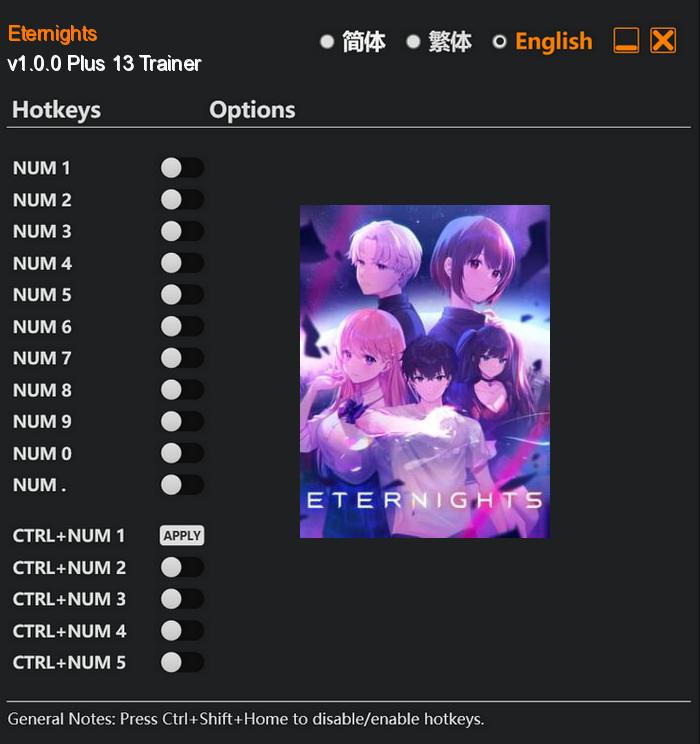 In Eternights, players embark on an exhilarating journey through the chaos of a post-apocalyptic world, where they must navigate the remnants of civilization and make the most out of every precious moment. As the protagonist, your days are organized into a puzzling routine, where each day brings a unique challenge to overcome and opportunities to forge meaningful connections.
As the clock relentlessly ticks away, Monday offers a much-needed respite from the daunting trials ahead. You seize the chance to go on a date, exploring the desolate yet enchanting landscapes, and interacting with a wide array of intriguing characters. Romance blooms in unexpected places, and your choices throughout the date could have significant consequences in shaping the relationships that follow.
Special Notes:
This trainer requires MOD "Performance Booster and Plugin Extender" to bypass crc memory check/anti tamper in the game.
Download:
Medias: