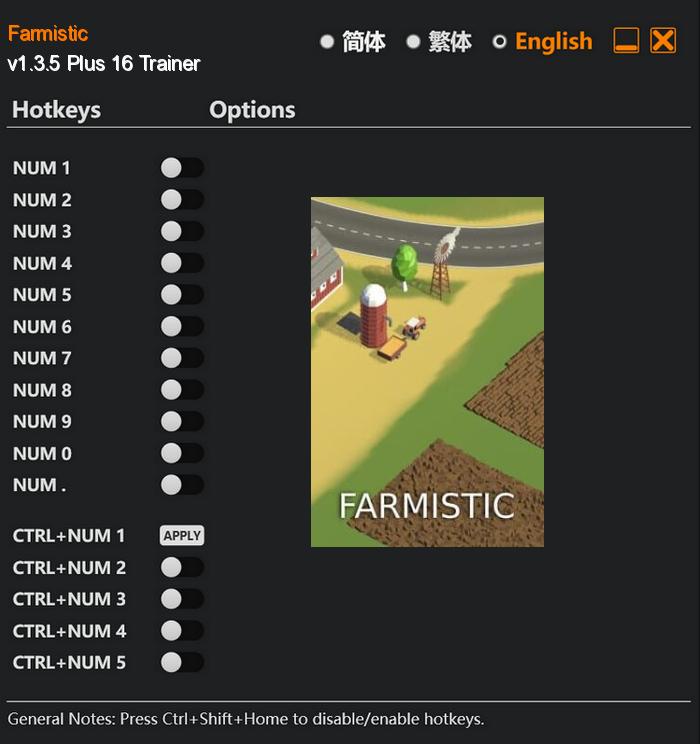 In Farmistic, prepare to embark on an immersive and captivating farming adventure like no other! Developed by a talented independent game developer, this top-down farming simulation game is currently in its early stages of development, promising to deliver a truly unique experience.
At the beginning of your journey, you will start with a modest plot of land and a few essential tools. However, through your hard work, dedication, and clever decision-making, you will have the opportunity to expand your agricultural empire. Cultivate your fields, carefully tend to your crops, and nurture your livestock to maximize your profits and create a thriving farm.
Special Notes:
This game uses BattlEye anticheat, you need to run the game without anticheat in order to use trainer.
Download:
Medias: