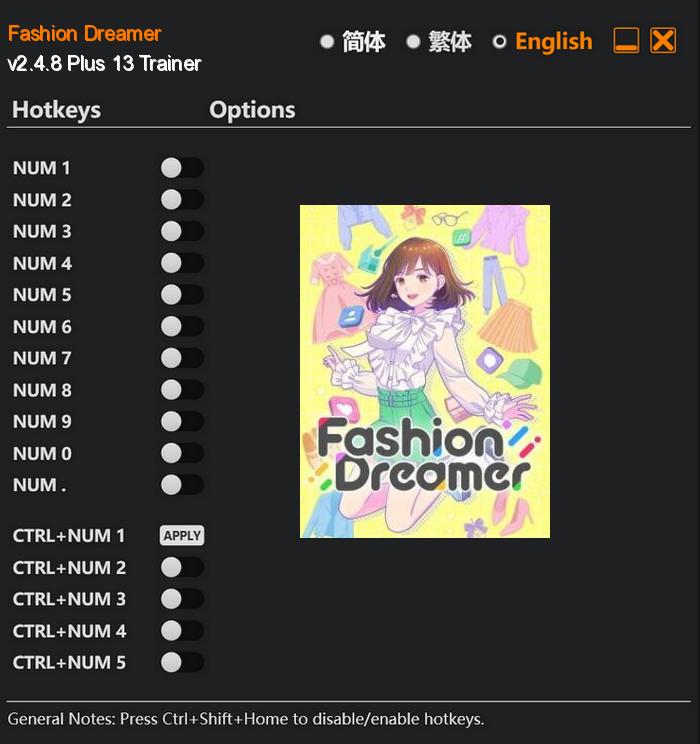 Fashion Dreamer is an exciting video game that transports players into a virtual world of fashion fantasies made real. In this immersive game, players step into the shoes of a fashion influencer and embark on a thrilling journey of creativity, coordination, and communication.
With its captivating gameplay, stunning visuals, and emphasis on creativity and community, Fashion Dreamer is the ultimate fashion gaming experience. Whether players aspire to be a renowned fashion influencer, explore their artistic side, or simply enjoy the vibrant world of fashion, this game offers endless opportunities for self-expression and immersion. Embark on a journey through fashion, and let your dreams become reality in Fashion Dreamer.
Special Notes:
This game uses BattlEye anticheat, you need to run the game without anticheat in order to use trainer.
Download:
Medias: