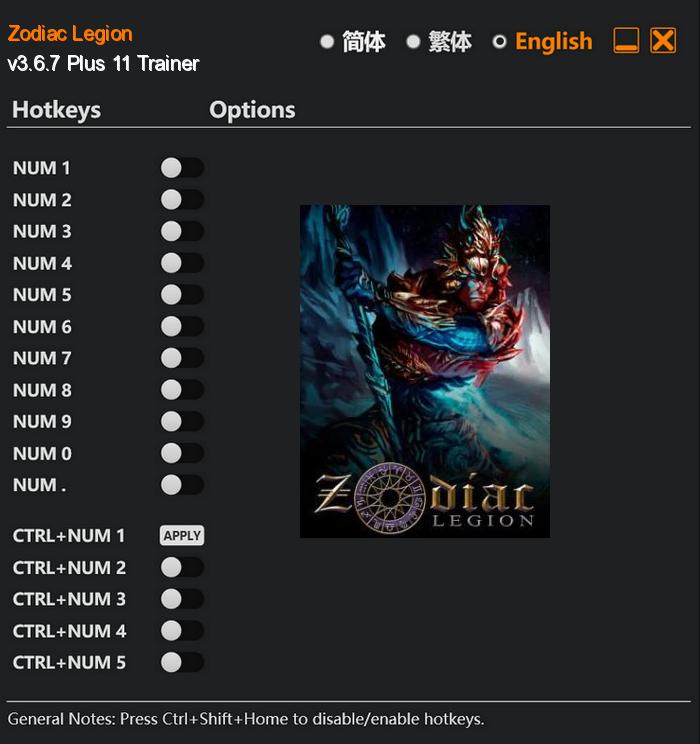 In Zodiac Legion, players take on the role of the Grandmaster of the prestigious Zodiac Order, a knightly brotherhood dedicated to maintaining peace and prosperity in the realm. However, the realm is currently besieged by the armies of undying fiendish sorcerers, and it is up to the Grandmaster to restore the order and rally its champions to defend against the impending doom.
The thirteen Zodiac signs play a crucial role in the game, with players having to rally champions from each sign to form a powerful legion. Each sign possesses unique abilities and powers that can be strategically utilized in battles. Whether it's the agile and swift Libra or the fierce and powerful Leo, players must carefully choose their warriors to create a well-balanced team capable of facing any challenge.
Special Notes:
This game uses BattlEye anticheat, you need to run the game without anticheat in order to use trainer.
Download:
Medias: