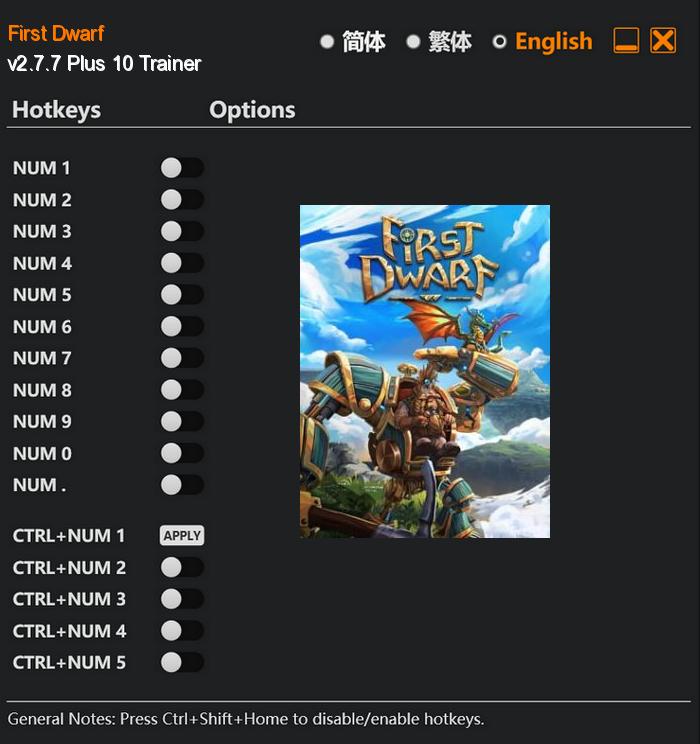 First Dwarf is an exhilarating action-packed RPG that combines the best elements of engineering and fantasy. Set in a crumbled world filled with mythical creatures and breathtaking landscapes, players take on the role of a brave dwarf equipped with a powerful mech suit. As a master engineer, your goal is to build and expand your base while embarking on epic adventures to reclaim lost treasures and restore balance to the realm.
The game offers a gorgeous open-world environment for players to explore. Roam through ancient ruins, mystical forests, and treacherous mountainscapes as you uncover the secrets of the past. Encounter a diverse cast of characters, each with their own stories and quests to undertake. Forge alliances or make enemies as you navigate the complexities of this crumbling fantasy world.
Special Notes:
This game uses EasyAntiCheat protection, in order to launch this game without EAC, please follow these instructions:
Start steam in offline mode.
Copy "Launcher.exe" to game directory.
Start game.
Download:
Medias: