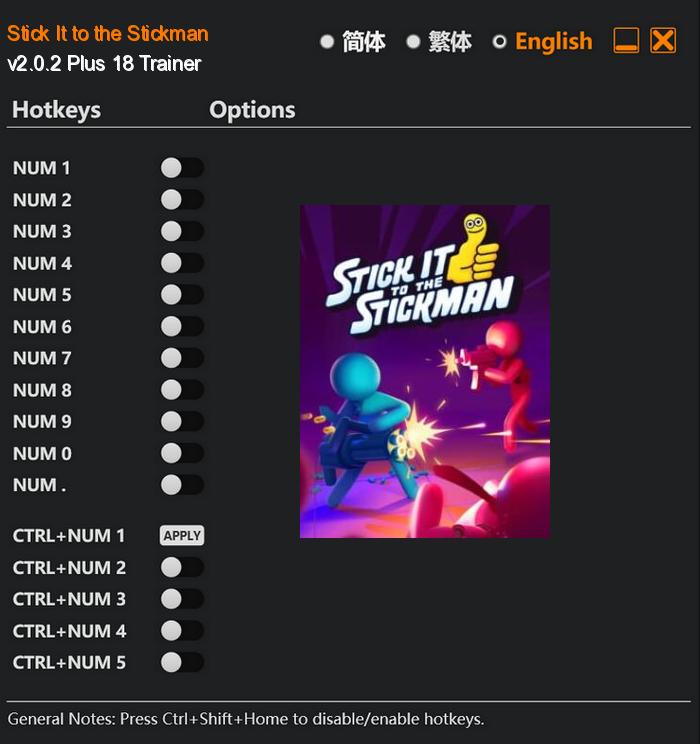 Stick It to the Stickman is not your typical corporate climbing simulation game. It takes a hilarious and unconventional approach to navigating the cutthroat world of business. With its groin-kicking, staple-gunning, and chainsaw-wielding mechanics, players will find themselves engaged in action-packed battles against their stickman colleagues.
Stick It to the Stickman also boasts impressive graphics, with vibrant and dynamic office environments to explore. From the bustling open-plan offices to the dimly lit conference rooms, each setting offers its own set of challenges and opportunities. Players must navigate these environments strategically, using the surrounding objects as weapons or shields.
Special Notes:
This game uses EasyAntiCheat protection, in order to launch this game without EAC, please follow these instructions:
Start steam in offline mode.
Copy "Launcher.exe" to game directory.
Start game.
Download:
Medias: