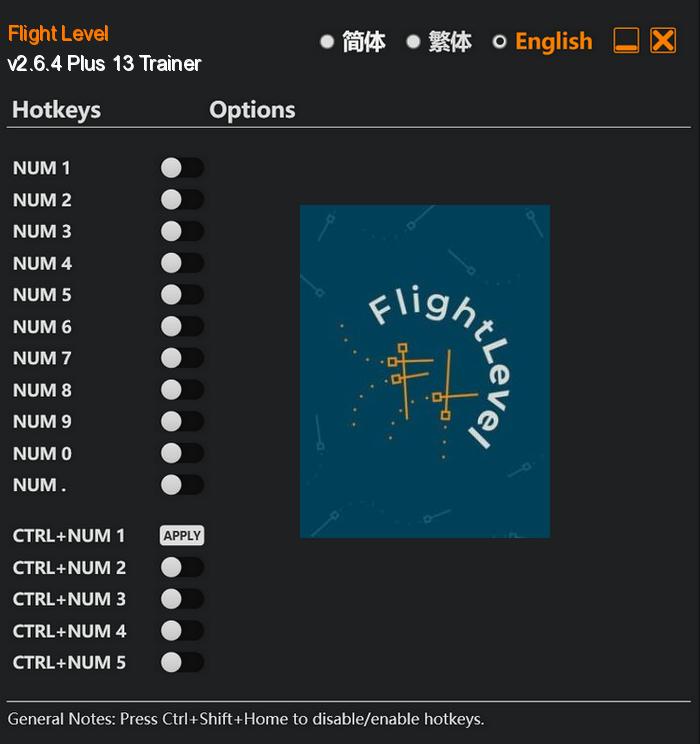 Flight Level is an immersive and realistic video game that puts players in the shoes of air traffic controllers. Developed by actual radar controllers, this simulator provides a unique opportunity for gamers to experience the high-pressure job of managing incoming and outgoing air traffic.
With its stunningly realistic graphics and accurate simulations, Flight Level allows players to dive into the complex world of air traffic control. From the moment they step into the virtual control tower, they are faced with the challenge of safely guiding planes through the skies.
Special Notes:
This trainer is based on Steam and Epic Store version. It can also work on Windows Store version, but it's not tested on Windows Store version, so I can't guarantee all options are compatible.
Download:
Medias: