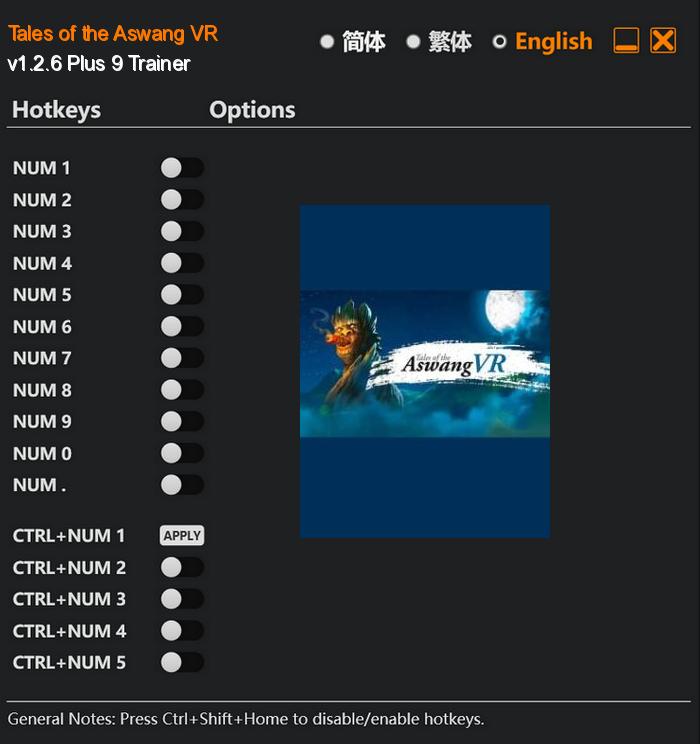 Tales of the Aswang VR is an immersive virtual reality game that delves into the rich tapestry of Filipino folklore. Drawing inspiration from the writings of Maximo Ramos, a renowned expert in Philippine mythology, and the captivating tales that have been shared through generations, this game offers players a unique opportunity to experience the spine-chilling legends of the Aswang firsthand.
As you progress through the game, you will uncover forgotten stories and unfold the mysteries surrounding the Aswang. Engaging in captivating and emotionally charged narratives, you will forge relationships with richly developed characters who aid you in your quest. Their sagacious wisdom and guidance will prove crucial in unraveling the true nature of these mythical creatures and finding a way to protect the land from their malevolent grasp.
Special Notes:
This trainer is based on Steam and Epic Store version. It can also work on Windows Store version, but it's not tested on Windows Store version, so I can't guarantee all options are compatible.
Download:
Medias: