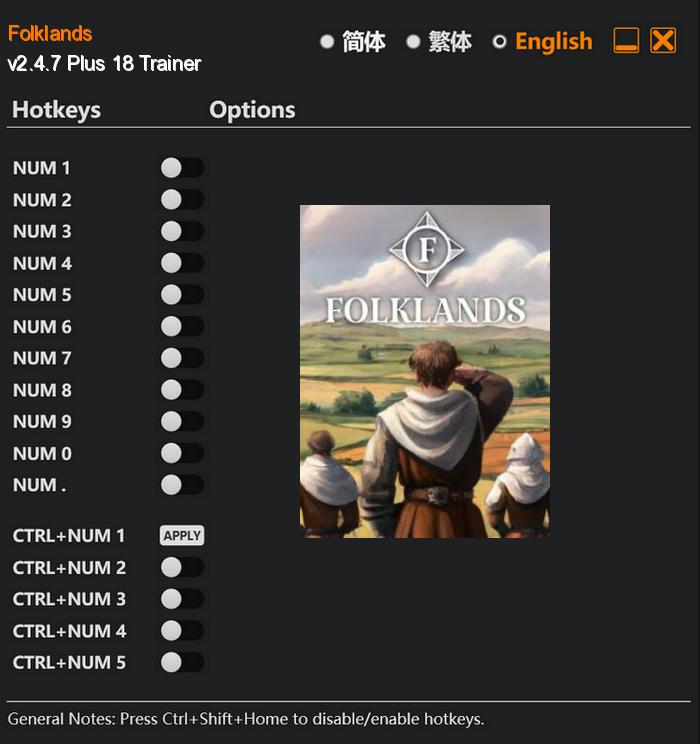 Folklands is an enchanting video game that transports players to a world filled with charm, beauty, and endless possibilities. Set in a grid-based environment, this relaxing settlement builder allows players to embark on a journey of growth and prosperity, starting from humble beginnings and transforming their settlement into a bustling and thriving town.
With its beautiful art style, tranquil soundtrack, and immersive gameplay mechanics, Folklands is a game that offers an escape from the pressures of everyday life. Whether you seek hours of meditative settlement building or an engaging narrative experience, Folklands ensures an unforgettable journey through a realm brimming with charm, beauty, and the endless potential of human endeavor.
Special Notes:
In order to use this trainer, you will need to downgrade your game to a previous game version.
Extract and copy Folklands.exe to your game's root folder and overwrite existing file (Back up original file if needed).
Download:
Medias: