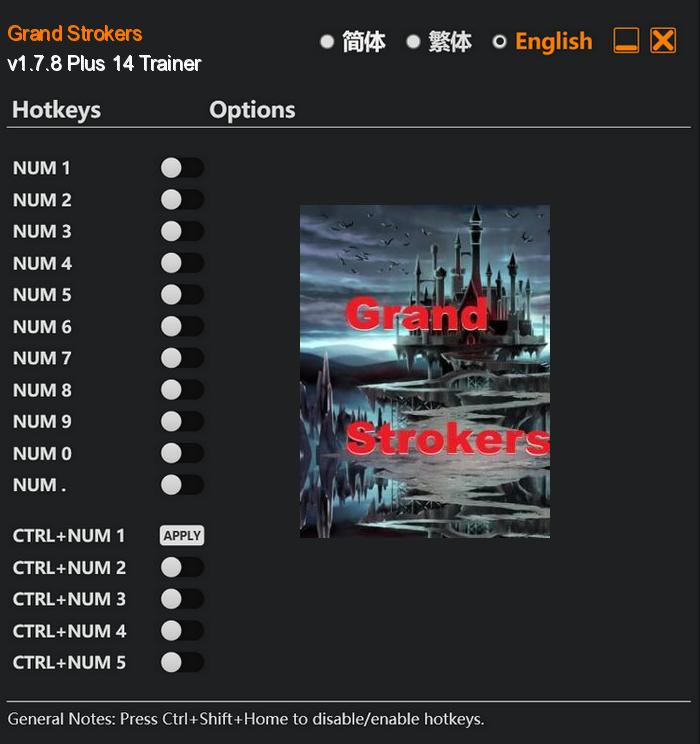 In Grand Strokers, get ready to embark on a hilarious and horrifying adventure like no other! This comedic horror RPG/JRPG will push the boundaries and test your limits, leaving you breathless with laughter and astonished by its outrageousness. Brace yourself for a wild ride that will have you reaching for a box of tissues for all the tears of joy you'll shed!
But what sets Grand Strokers apart from other games is its unapologetic and no-holds-barred approach. This game doesn't shy away from pushing boundaries and will surely offend some players! Strap in for an unforgettable, mind-boggling, and possibly inappropriate experience that doesn't hold back on its unruly humor.
Special Notes:
This game uses BattlEye anticheat, you need to run the game without anticheat in order to use trainer.
Download:
Medias: