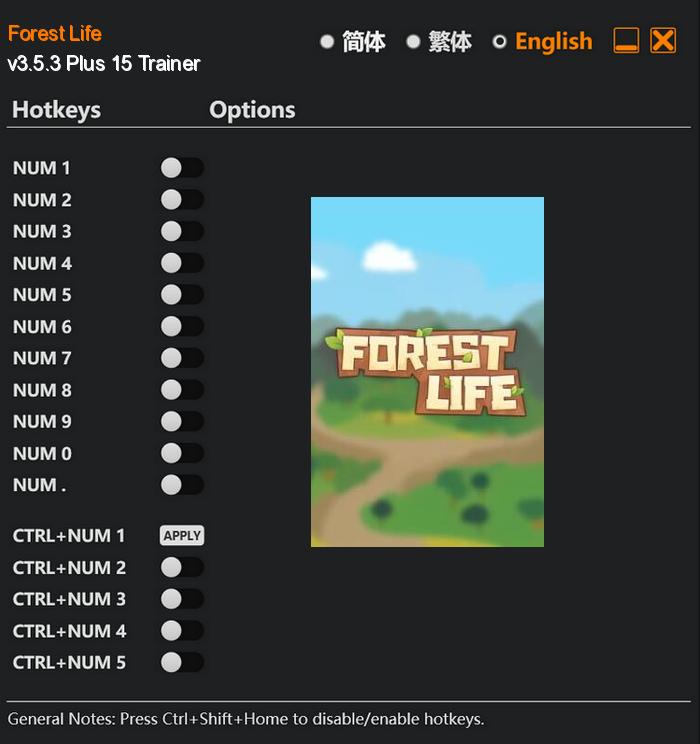 Forest Life is an immersive and educational video game that takes players on a captivating journey through the vibrant and enchanting world of five distinct forest environments. This unique game allows players to step into the shoes of five different characters, each with their own compelling stories and motivations. As players navigate through lush rainforests, dense mangrove swamps, and serene pine forests, they will encounter various challenges and opportunities to make a positive impact on the environment.
Each character's path intertwines with the overarching narrative, offering players a truly immersive and thought-provoking experience. Every interaction, decision, and choice made by the player will impact the characters' relationships, the environment, and the overall storyline. Whether it's advocating for sustainable palm oil production, rescuing orangutans from harm, or confronting the destructive actions of corporations, every action in Forest Life carries weight and consequences.
Special Notes:
This game uses EasyAntiCheat protection, in order to launch this game without EAC, please follow these instructions:
Start steam in offline mode.
Copy "Launcher.exe" to game directory.
Start game.
Download:
Medias: