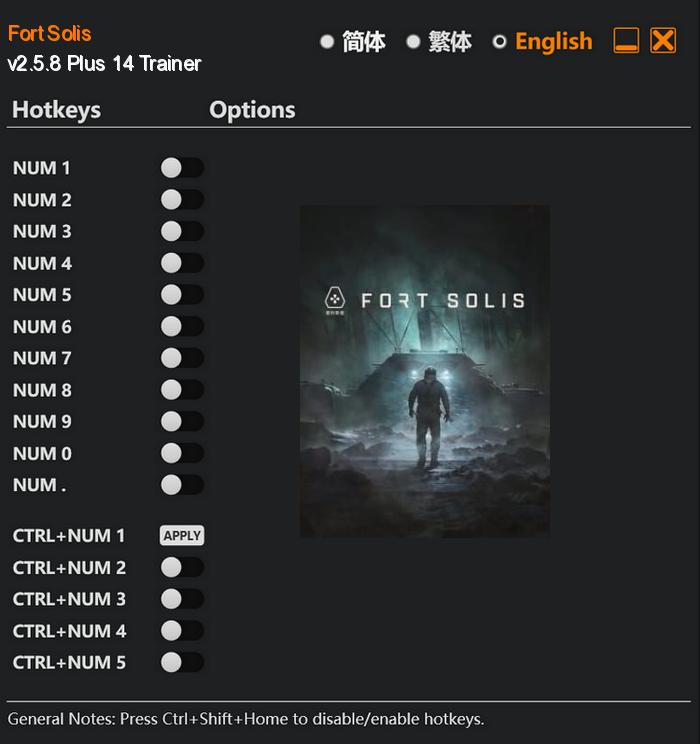 Fort Solis is an immersive and chilling video game that will take players on a heart-pounding journey into the depths of the unknown. Set on the remote and desolate far side of Mars, players take on the role of the experienced engineer, Jack Leary, as he ventures into the mysterious and abandoned Fort Solis.
What starts off as a routine alarm quickly becomes a nerve-wracking and unsettling experience for Jack. As he arrives at the dormant base, he is immediately struck by the eerie silence and the complete absence of any staff. Something is clearly amiss, and as the night grows longer, Jack's fears and suspicions only intensify.
Special Notes:
This game uses EasyAntiCheat protection, in order to launch this game without EAC, please follow these instructions:
Start steam in offline mode.
Copy "Launcher.exe" to game directory.
Start game.
Download:
Medias: