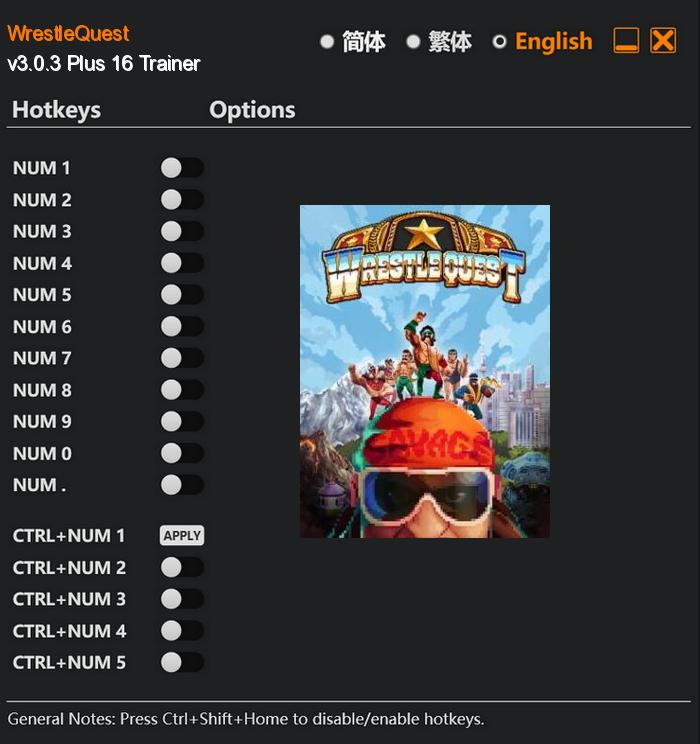 WrestleQuest invites players to embark on an epic hero's journey in the world of professional wrestling. Aspiring to be the next wrestling legend, players take on the role of a young and ambitious wrestler determined to make their mark on the industry.
In addition to the single-player campaign, WrestleQuest also features a robust multiplayer mode, allowing players to step into the online arena and compete against fellow wrestling enthusiasts from around the world. Whether it's engaging in intense one-on-one matches or participating in thrilling tag-team battles, the multiplayer mode offers hours of competitive fun.
Special Notes:
This trainer requires MOD "Performance Booster and Plugin Extender" to bypass crc memory check/anti tamper in the game.
Download:
Medias: