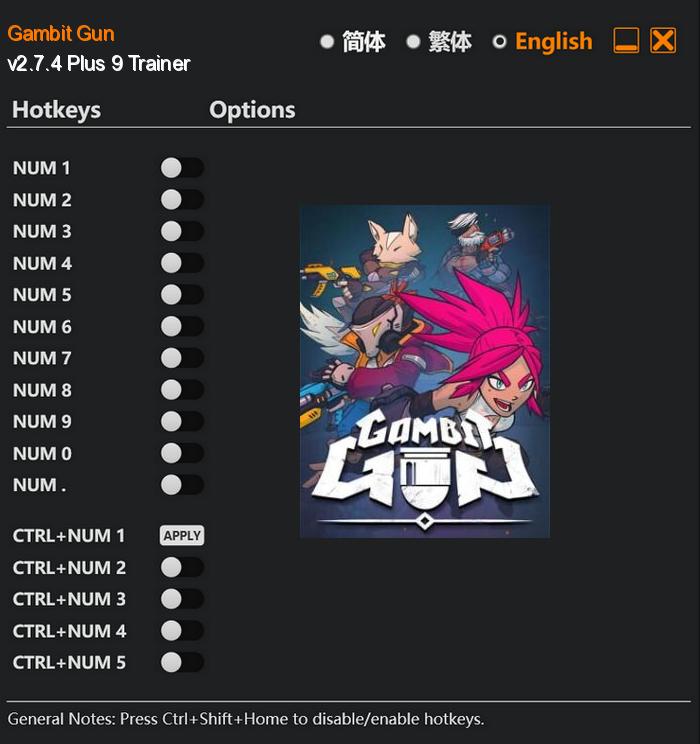 In Gambit Gun, players step into the shoes of a skilled bounty hunter in a captivating sci-fi universe teeming with lawless outlaws and treacherous missions. This thrilling top-down roguelite takes players on an adrenaline-fueled journey as they navigate through various dangerous landscapes in search of their elusive targets. Armed with an impressive arsenal of futuristic weapons, it's up to players to utilize strategy, quick reflexes, and cunning to overcome challenging encounters and bring justice to the lawless corners of the galaxy.
Gambit Gun boasts stunning visuals, bringing the sci-fi world to life with its vibrant and detailed environments. From bustling intergalactic cities to desolate wastelands, players will traverse a variety of captivating landscapes as they chase down their targets. The game's immersive soundtrack adds to the atmosphere, complementing the intense action and gripping encounters.
Special Notes:
This game uses BattlEye anticheat, you need to run the game without anticheat in order to use trainer.
Download:
Medias: