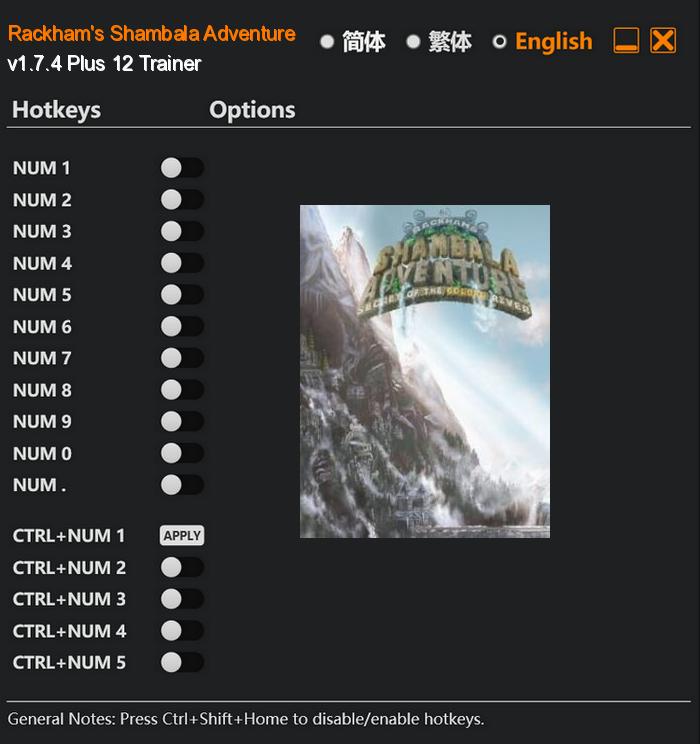 In the enchanting realm of Rackham's Shambala Adventure, embark on a thrilling expedition alongside the charismatic protagonist, Joe Rackham. Having sought solace in the heart of China, Joe's insatiable curiosity leads him on a magnificent journey to the mystical land of Shambala, also known as Shangri-La.
The world of Rackham's Shambala Adventure is brought to life with stunning visuals and a captivating soundtrack that evokes the ambiance of mystical ancient China. Traverse bustling marketplaces, ancient temples, and hidden underground chambers, each meticulously crafted to transport you into a bygone era.
Special Notes:
This trainer requires MOD "Performance Booster and Plugin Extender" to bypass crc memory check/anti tamper in the game.
Download:
Medias: