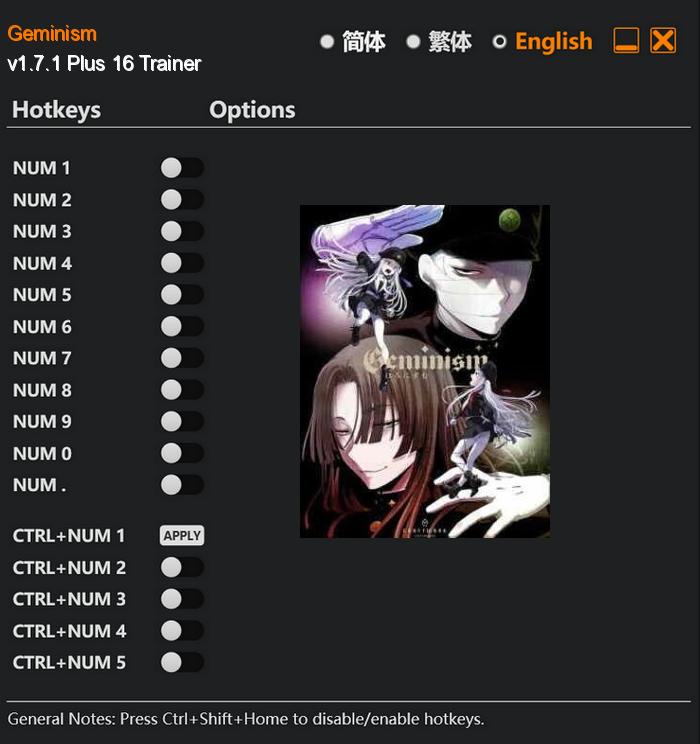 Geminism is an immersive and gripping video game that delves into the extraordinary lives of two twin sisters, Hirosoma Kikyou and Hirosoma Shinku, set against the backdrop of a sprawling midnight city. In this action-packed tale of sibling rivalry and mysterious forces, players will enter a world filled with intrigue, danger, and unexpected revelations.
As the story unfolds, players will take control of either Kikyou or Shinku, each possessing unique powers and abilities. The sisters find themselves pitted against each other in an intense battle, unleashing their full potential to determine who will emerge victorious. As they clash with incredible strength and speed, players will witness the true extent of their powers and the complex relationship between the sisters.
Special Notes:
This game uses BattlEye anticheat, you need to run the game without anticheat in order to use trainer.
Download:
Medias: