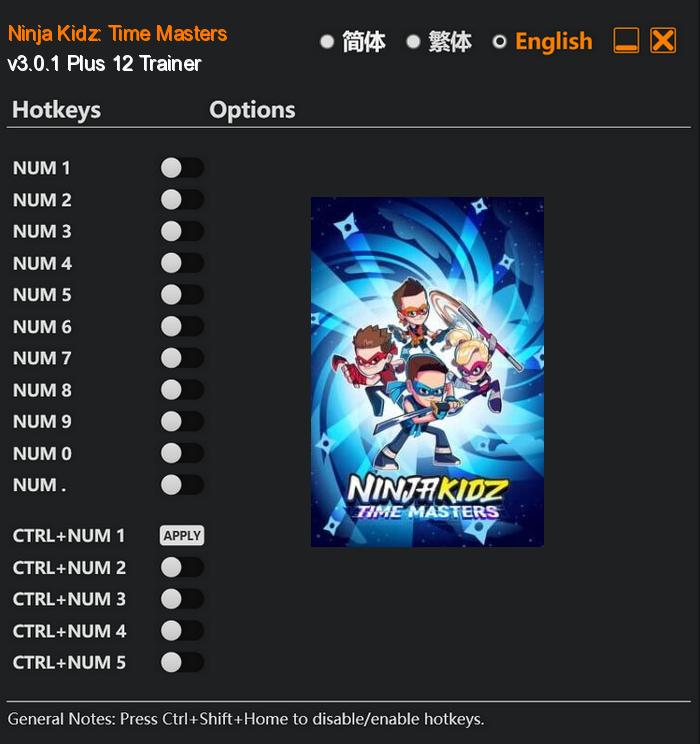 In Ninja Kidz: Time Masters, players embark on an exciting and adrenaline-pumping adventure with America's most popular online ninja family. This action-packed video game delivers a vibrant and thrill-inducing experience that can be enjoyed by the whole family.
But it's not just about brute strength and combat. Ninja Kidz: Time Masters offers an intriguing storyline that involves time travel and ancient artifacts. Utilize the power of ancient relics to manipulate time itself, solving puzzles and overcoming challenges that will test your wits and agility.
Special Notes:
This trainer requires MOD "Performance Booster and Plugin Extender" to bypass crc memory check/anti tamper in the game.
Download:
Medias: