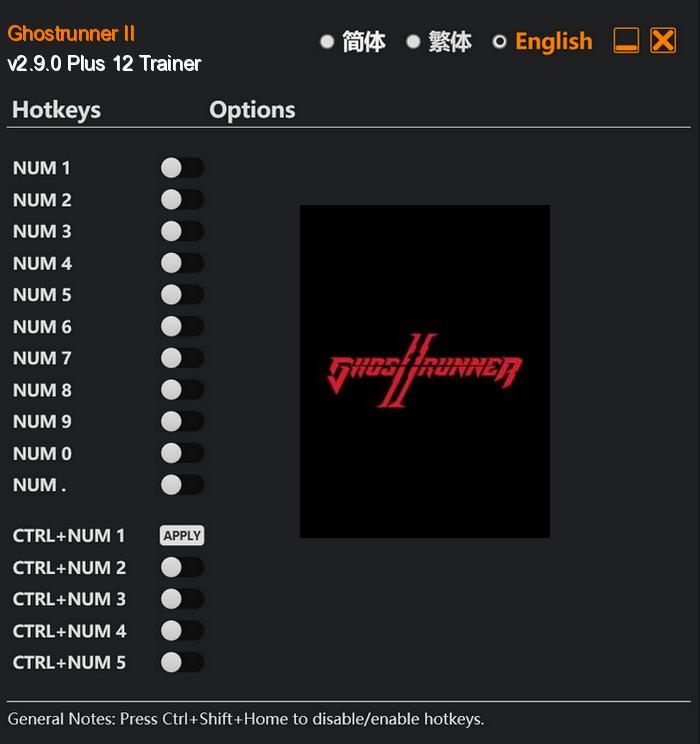 Ghostrunner II takes the exhilarating gameplay of its predecessor to new heights in a post-apocalyptic, cyberpunk dystopia. As a cyber ninja, players are once again thrust into the role of a powerful assassin, capable of slicing through enemies with lightning-fast reflexes and precision.
Prepare to be thrust into a world of high-stakes cyber ninja action, where every move is crucial and every strike is deadly. Ghostrunner II is an adrenaline-pumping, visually stunning masterpiece that will leave players craving more.
Special Notes:
This is a mod, not a regular trainer.
You must enable the mod named "FLiNG Trainer Mod" in Main Menu > Mod Manager in order to use the trainer/mod (If the mod didn't show up, try close and re-enter the Mod Manager).
You must use hotkeys to enable mod/cheat options during gameplay, activating cheats outside the game's window will not work.
Download:
Medias: