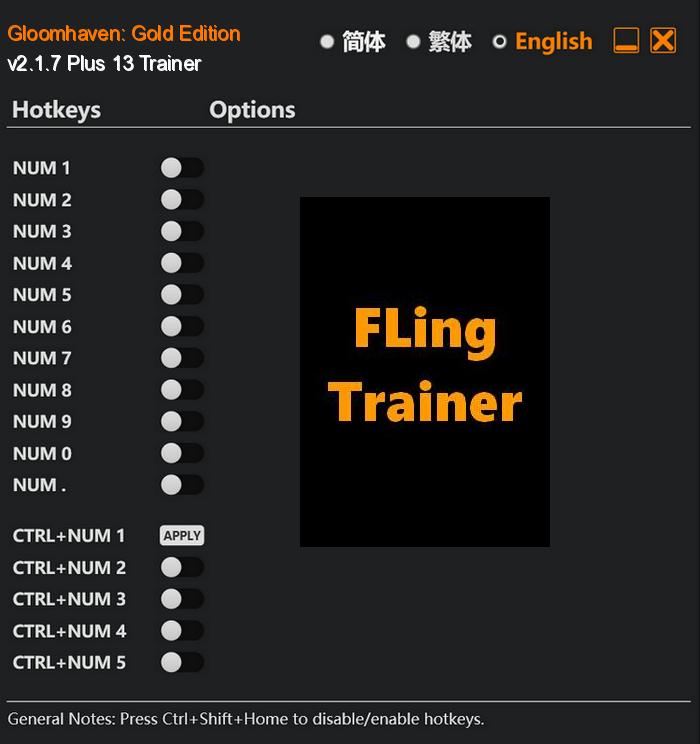 Gloomhaven: Gold Edition is an immersive action-packed role-playing game that takes players on a thrilling and perilous journey to the dark and mysterious city of Gloomhaven. In this epic adventure, players assume the roles of brave adventurers, each with their own unique abilities and powerful skills, as they navigate the treacherous dungeons and dangerous landscapes that await them.
Set in a world plagued by darkness and filled with ancient secrets, Gloomhaven: Gold Edition presents a compelling narrative that unfolds through intricate quests and intriguing characters. The fate of the city rests in the hands of the players, as they work together or individually to unravel the mysteries and confront the formidable enemies that lurk within.
Special Notes:
This game uses EasyAntiCheat protection, in order to launch this game without EAC, please follow these instructions:
Start steam in offline mode.
Copy "Launcher.exe" to game directory.
Start game.
Download:
Medias: