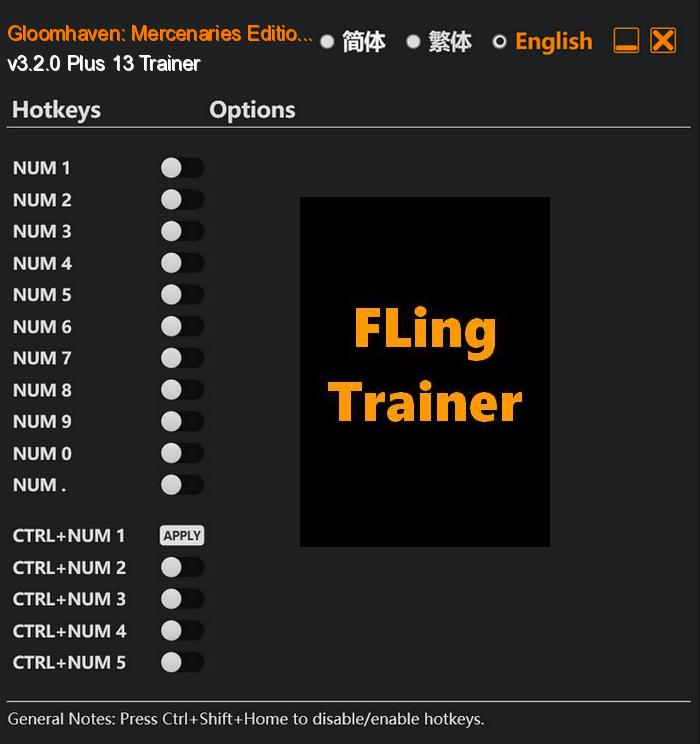 Gloomhaven: Mercenaries Edition is an action-packed adventure RPG that immerses players into a vast and treacherous fantasy world. Set in the renowned city of Gloomhaven, where danger lurks at every turn, players must navigate through perilous dungeons, engage in intense combat, and unravel the mysteries behind its dark and sinister secrets.
With its intricate world-building, challenging gameplay, and engaging combat mechanics, Gloomhaven: Mercenaries Edition offers an unparalleled RPG experience that will captivate both fans of the series and newcomers alike. Dive into the depths of Gloomhaven and embrace the life of a mercenary, for danger and adventure aplenty await in this unforgettable gaming journey.
Special Notes:
This game uses EasyAntiCheat protection, in order to launch this game without EAC, please follow these instructions:
Start steam in offline mode.
Copy "Launcher.exe" to game directory.
Start game.
Download:
Medias: