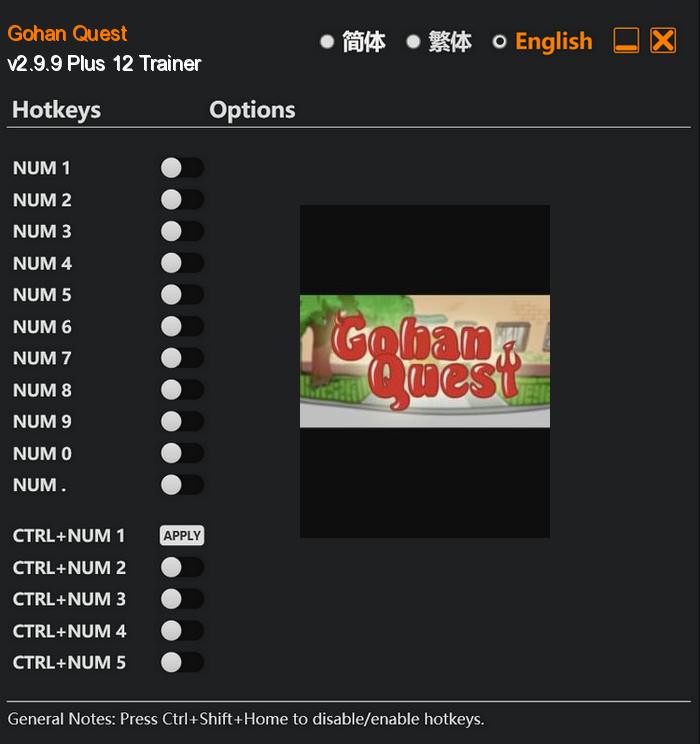 Gohan Quest is an exciting and hilarious adventure RPG that immerses players in the quirky world of modern Eastern Europe. Set in a typical Russian town, players assume the roles of anime girls on a mission to unravel the mystery surrounding the disappearance of the town's "children."
The game's combat system is fast-paced and action-packed, allowing players to unleash their inner anime superpowers on unsuspecting gopniks, the local troublemakers. As players progress, they will level up their characters, unlocking new abilities and strategies to deal with the various challenges that lie ahead.
Special Notes:
This game uses EasyAntiCheat protection, in order to launch this game without EAC, please follow these instructions:
Start steam in offline mode.
Copy "Launcher.exe" to game directory.
Start game.
Download:
Medias: