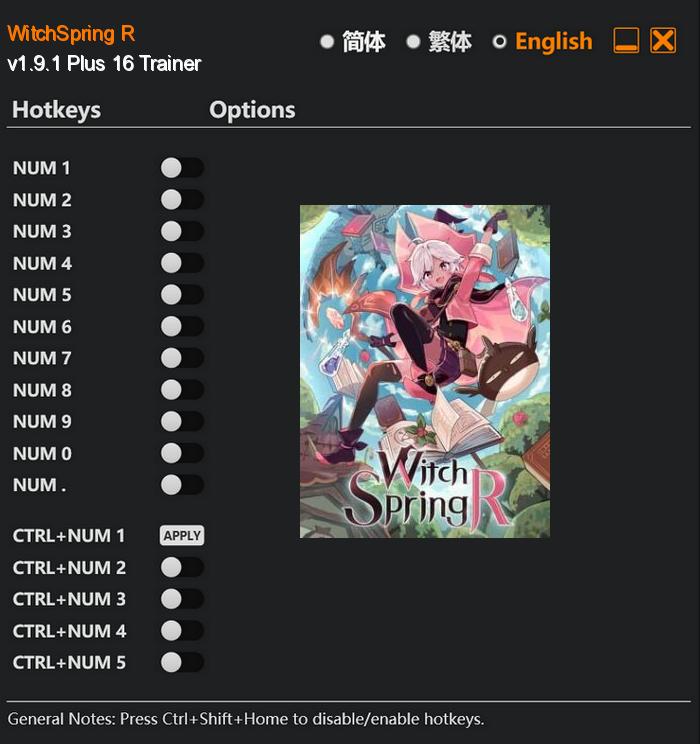 WitchSpring R takes players on a captivating journey into a magical world filled with adventure, mystery, and powerful witchcraft. As a remake of the beloved 2015 mobile title WitchSpring, this story-based RPG offers a thrilling experience like no other.
In this enchanting game, players will have the opportunity to embark on an epic quest filled with various elements such as training, collecting, and exploring. The game seamlessly blends these elements together to create a truly immersive and engaging experience for players.
Special Notes:
This game uses BattlEye anticheat, you need to run the game without anticheat in order to use trainer.
Download:
Medias: