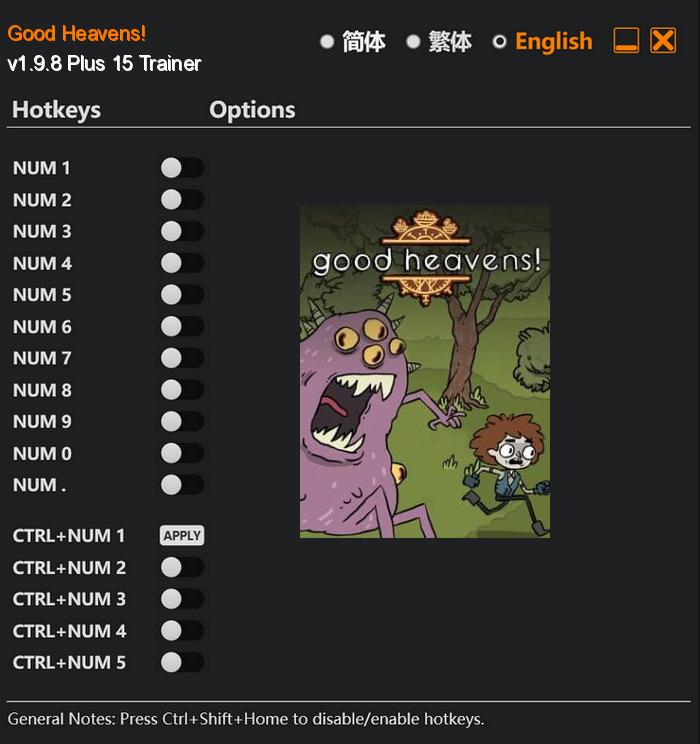 In Good Heavens!, players find themselves in the mysterious world of Xant-Rar, a glorious afterlife for video game characters. However, all is not well in this paradise, as the god of the digital afterlife, Mighty Rar, has made some mistakes that need fixing. Players must take on the role of heroes and embark on a grand adventure to restore balance to this simulated afterlife.
This procedurally generated open world crafting RPG offers endless possibilities for 1-8 players. Each player can choose to be a farmer, hunter, trader, or warrior, and the world is full of different races and cultures to discover. Whether you want to peacefully interact with the denizens of Xant-Rar or engage in exciting combat, the choice is yours.
Special Notes:
This game uses BattlEye anticheat, you need to run the game without anticheat in order to use trainer.
Download:
Medias: