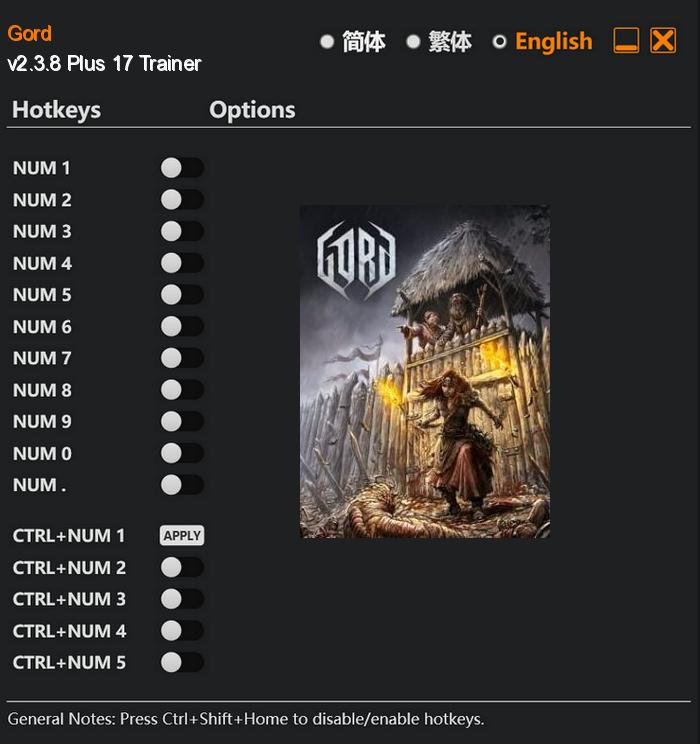 In the captivating and immersive world of Gord, players enter a rich and enchanting realm where they assume the role of a skilled adventurer tasked with the responsibility of overseeing the growth and development of a budding society. As the protagonist, players must navigate through treacherous terrains, mysterious landscapes, and awe-inspiring locations in an unforgettable journey that combines adventure and strategic decision-making.
With its engaging gameplay mechanics, compelling narrative, and a world filled with wonders and perils, Gord offers players an unforgettable adventure that tests their strategic thinking and decision-making skills. Prepare to embark on an epic journey like no other, where the destiny of an entire society rests in your hands. Are you ready to take on the challenge and shape the fate of Gord?
Special Notes:
This game uses EasyAntiCheat protection, in order to launch this game without EAC, please follow these instructions:
Start steam in offline mode.
Copy "Launcher.exe" to game directory.
Start game.
Download:
Medias: