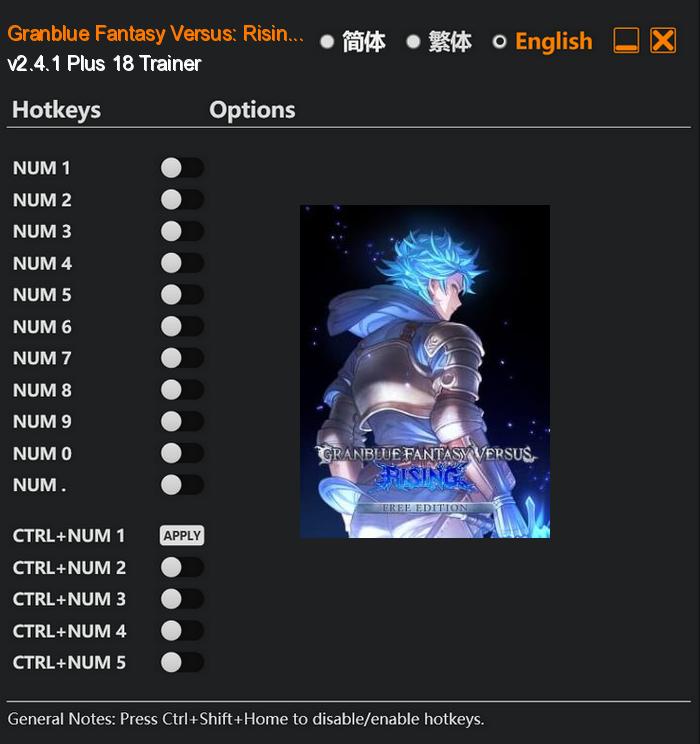 Granblue Fantasy Versus: Rising – Free Edition is a thrilling video game that invites players to immerse themselves in the enchanting and epic world of Granblue Fantasy without any cost. This free edition of the game offers an exciting taste of adventure and intense battles, allowing players to experience the magic and wonder of Granblue Fantasy.
Notably, the Free Edition also includes access to the esteemed mode, Grand Bruise Legends! Engage in legendary battles that test your skills and strategy, as you strive to become the ultimate champion. Show off your prowess and rise through the ranks as you face increasingly challenging foes.
Special Notes:
This trainer requires MOD "Performance Booster and Plugin Extender" to bypass crc memory check/anti tamper in the game.
Download:
Medias: