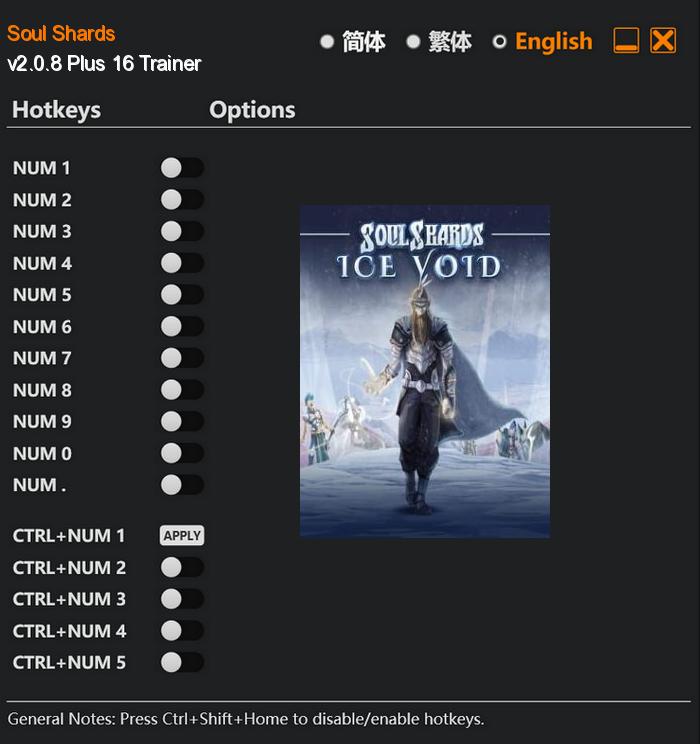 Soul Shards is a groundbreaking video game that takes the real-time strategy genre to a whole new level. Set in a mystical fantasy world, players are transported into a realm where their strategic prowess and quick reflexes are put to the ultimate test.
Strategic decision-making is crucial in Soul Shards. As you progress, you can discover and collect rare and powerful Soul Shards, which can be used to enhance your deck with new and formidable creatures. With a countless number of potential strategies and combinations to explore, the depth of gameplay is truly limitless.
Special Notes:
This game uses BattlEye anticheat, you need to run the game without anticheat in order to use trainer.
Download:
Medias: