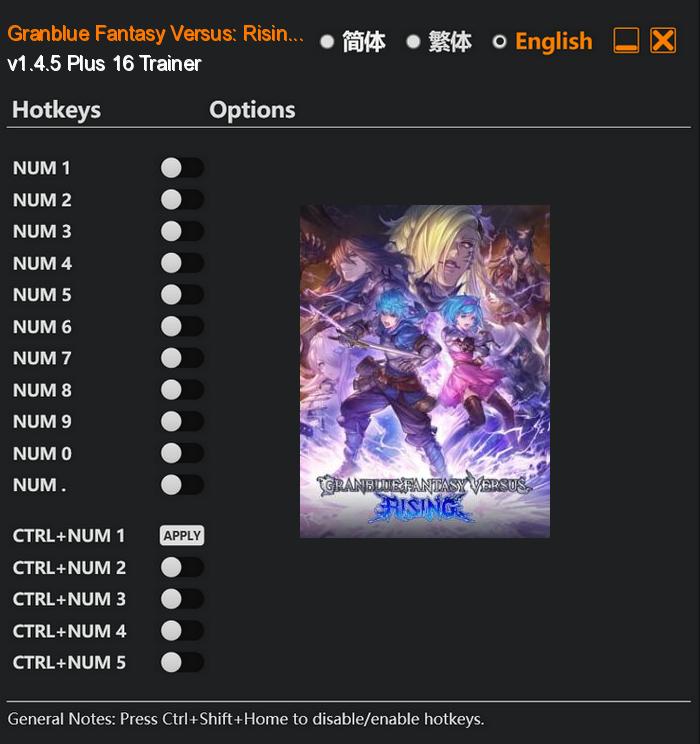 Granblue Fantasy Versus: Rising takes the acclaimed fighting game franchise to new heights, introducing an array of exciting features that will thrill both newcomers and seasoned fighting game veterans. Players step into the shoes of powerful warriors from the Granblue Fantasy universe, engaging in fast-paced battles filled with adrenaline-pumping action.
One of the most anticipated features of Granblue Fantasy Versus: Rising is its improved online play. With rollback netcode, players can experience even smoother and more responsive matches, eliminating lag and allowing for seamless battles. What's more, cross-platform gameplay enables players on PlayStation 5, PlayStation 4, and Steam to compete against one another, expanding the player base and ensuring endless online matchmaking possibilities.
Special Notes:
This trainer requires MOD "Performance Booster and Plugin Extender" to bypass crc memory check/anti tamper in the game.
Download:
Medias: