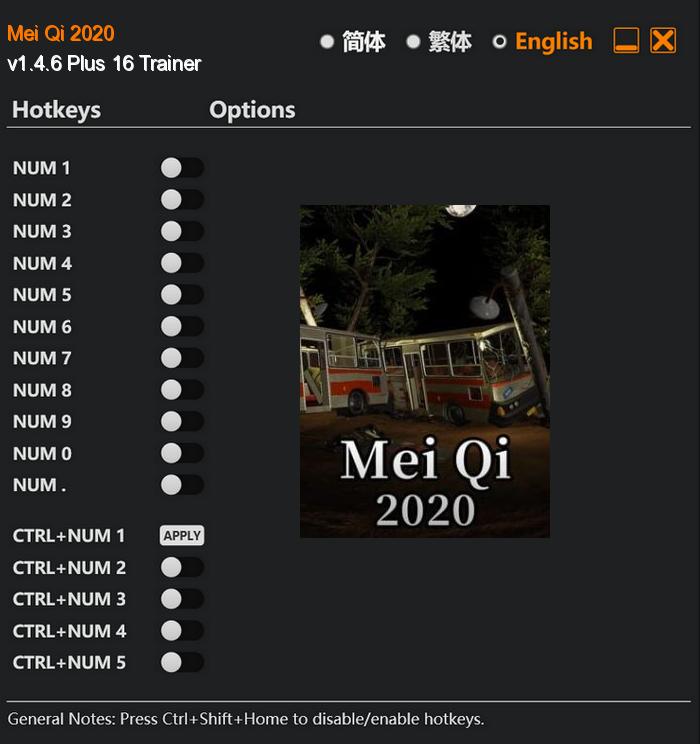 Mei Qi 2020 is an exciting and immersive episodic mystery game that will keep players on the edge of their seats. This highly anticipated collection includes all the gripping episodes from Season 2, Season 3, Season 4, and Season 5 of the Mei Qi Series, along with a special bonus episode. With a total of 25 captivating chapters, players will embark on a thrilling journey filled with suspense, intrigue, and unexpected twists.
Throughout the game, players will encounter a diverse cast of characters, each with their own motives and secrets to uncover. The branching storyline ensures that every decision made by the players will have consequences, shaping the outcome of each episode and ultimately affecting the direction of the overarching narrative.
Special Notes:
This game uses BattlEye anticheat, you need to run the game without anticheat in order to use trainer.
Download:
Medias: