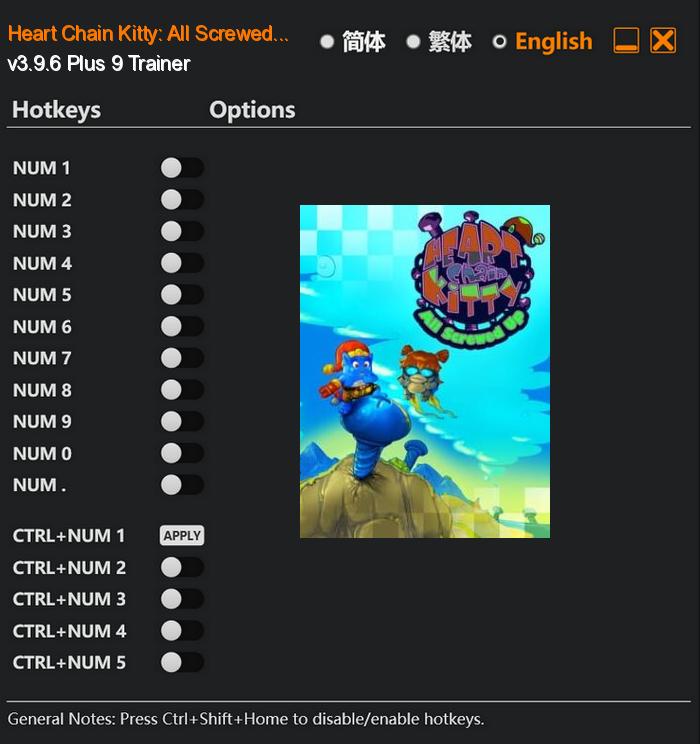 In Heart Chain Kitty: All Screwed Up, players will join Kittey, a perpetually tired yet determined cat, on a thrilling 2D platformer journey like no other. Striking a perfect balance between classic platforming mechanics and eye-catching 3D graphics, this game is set to captivate players of all ages.
Heart Chain Kitty: All Screwed Up aims to provide a memorable gaming experience with its whimsical art style, catchy soundtrack, and immersive gameplay. Both casual players and platforming enthusiasts will find themselves enchanted by the endearing narrative and challenging gameplay that lies at the heart of this charming adventure.
Special Notes:
This game uses BattlEye anticheat, you need to run the game without anticheat in order to use trainer.
Download:
Medias: