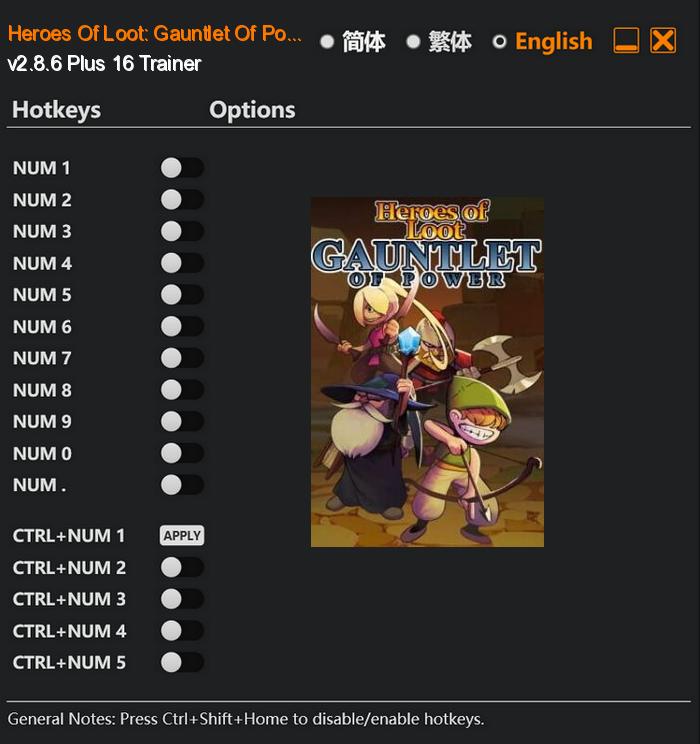 Heroes Of Loot: Gauntlet Of Power is an exhilarating and addicting video game that combines the fast-paced action of an RPG shooter with the challenging elements of a Rogue-like game. As a brave hero, players are tasked with delving deep into a treacherous and ever-changing dungeon, teeming with hordes of monstrous creatures.
The game features a unique and innovative system of random generation, ensuring that no two playthroughs are ever the same. Each time players enter the dungeon, they can expect a completely new layout, with different rooms, traps, treasures, and enemies awaiting their heroic arrival. This dynamic environment keeps players on their toes, as they must adapt and navigate through unpredictable challenges.
Special Notes:
This trainer is based on Steam and Epic Store version. It can also work on Windows Store version, but it's not tested on Windows Store version, so I can't guarantee all options are compatible.
Download:
Medias: