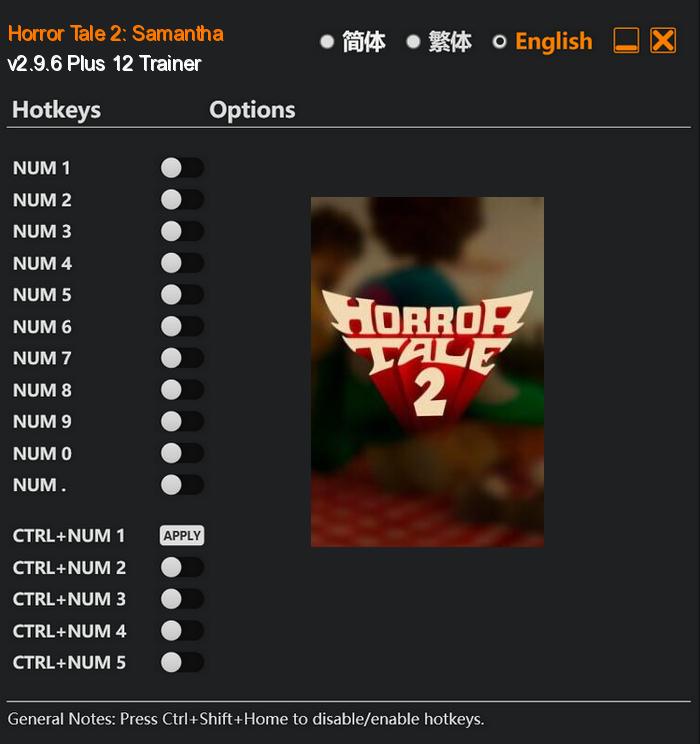 Horror Tale 2: Samantha takes players on a spine-tingling journey filled with suspense and terror as they delve into the chilling continuation of the adventure of Tom and his friends. Set in the aftermath of the first Horror Tale game, Samantha, a mysterious and enigmatic character, emerges from the shadows, plunging the group into a nightmarish landscape that will test their courage and survival instincts to the limits.
Horror Tale 2: Samantha also introduces innovative gameplay mechanics that heighten the fear factor. With the inclusion of virtual reality compatibility, players can experience the bone-chilling terror in a whole new dimension, blurring the lines between the game and reality. Additionally, the game incorporates a dynamic AI system that adapts to player actions, ensuring a uniquely terrifying experience for each player.
Special Notes:
This game uses EasyAntiCheat protection, in order to launch this game without EAC, please follow these instructions:
Start steam in offline mode.
Copy "Launcher.exe" to game directory.
Start game.
Download:
Medias: