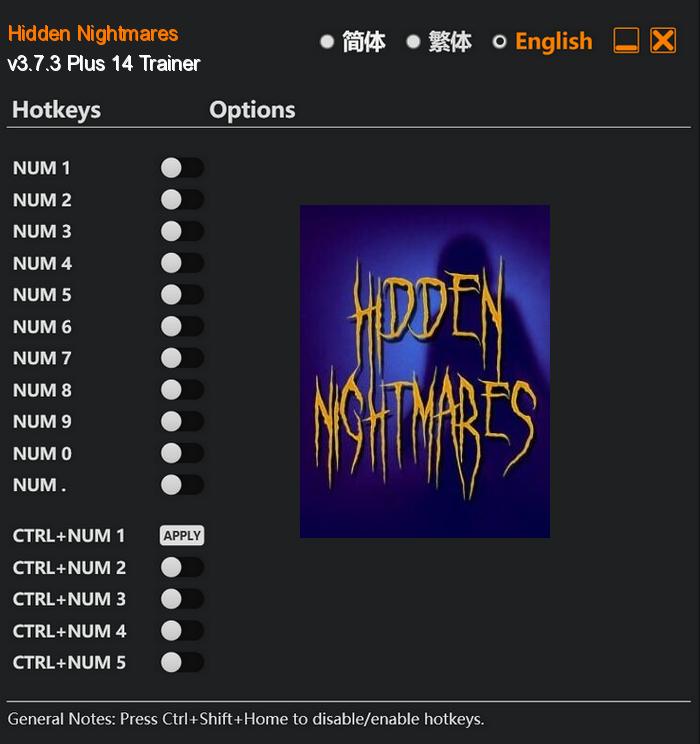 In Hidden Nightmares, players will delve deep into the twisted and eerie world of a psychiatric patient's nightmares. As you navigate through the unsettling landscapes, you will be constantly on edge, wondering if you will ever wake up from this horrifying ordeal.
With its hauntingly beautiful visuals, spine-chilling sound design, and an atmospheric world that constantly keeps you guessing, Hidden Nightmares promises to be a truly terrifying horror experience. Brace yourself for a journey into the darkest recesses of the human mind, where waking up may not be as simple as it seems. Can you escape the clutches of your hidden nightmares, or will you succumb to the terrors that lie within?
Special Notes:
This game uses BattlEye anticheat, you need to run the game without anticheat in order to use trainer.
Download:
Medias: