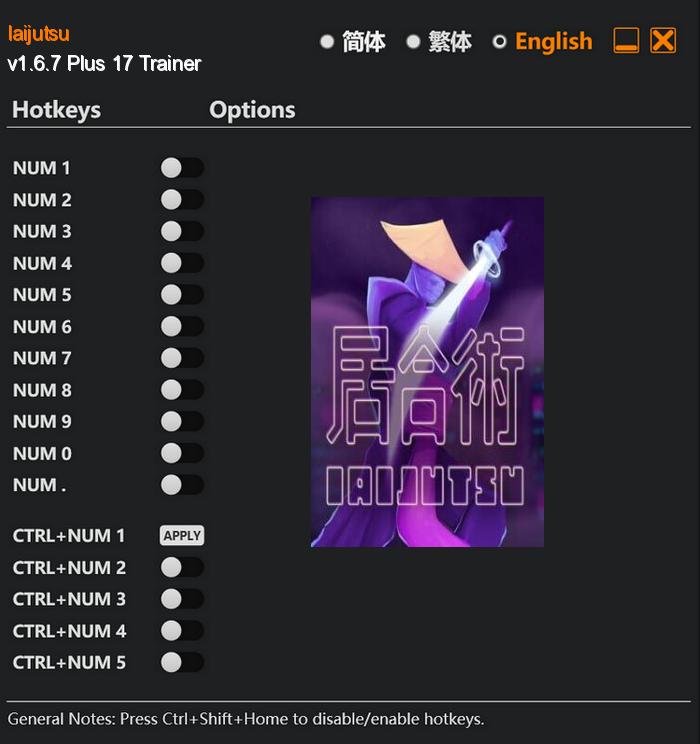 Iaijutsu is a thrilling and fast-paced retro action game that will transport players to a mysterious and dangerous world. Set in a rainy city, the game puts you in control of a legendary ronin, a master of the ancient Japanese martial art known as Iaijutsu. As a lone warrior, you must navigate the treacherous rooftops and dark alleys of the city while being relentlessly pursued by a team of elite assassins.
With its pixelated graphics and nostalgic soundtrack, Iaijutsu captures the essence of classic arcade games while delivering an intense and immersive gameplay experience. As the ronin, you will showcase your impressive skills as you effortlessly draw your sword and engage in lightning-fast sword fights with your enemies.
Special Notes:
This game uses EasyAntiCheat protection, in order to launch this game without EAC, please follow these instructions:
Start steam in offline mode.
Copy "Launcher.exe" to game directory.
Start game.
Download:
Medias: