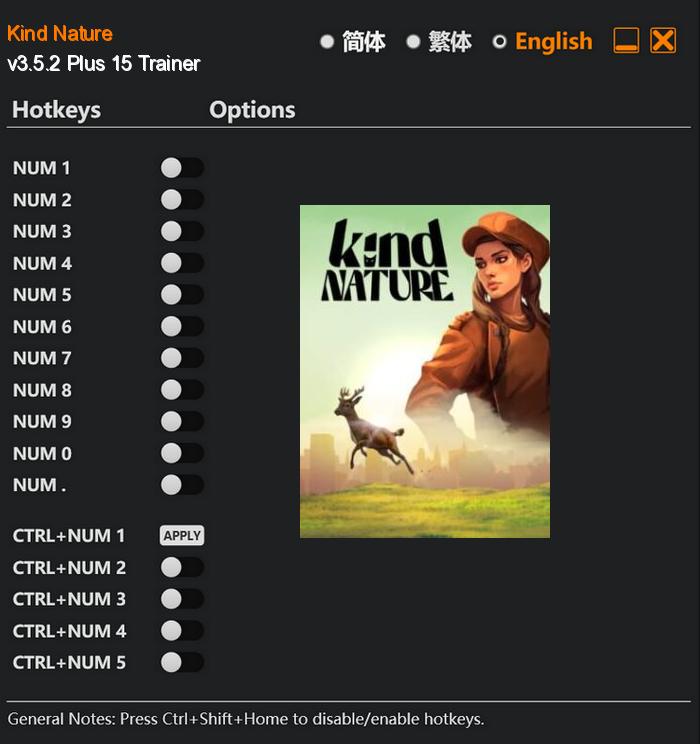 In the desolate aftermath of an apocalyptic event that has plunged civilization into chaos, Kind Nature invites players to step into the role of one of the last survivors. Armed with determination and a deck of cards filled with powerful abilities and strategic maneuvers, you must navigate a treacherous world and make critical decisions as you strive to build a new life.
Kind Nature is a gripping and emotionally charged journey that challenges players to survive, adapt, and find compassion in a world devoid of kindness. Are you ready to embrace the remnants of humanity and create a better future? The fate of the world rests in your hands.
Special Notes:
This game uses BattlEye anticheat, you need to run the game without anticheat in order to use trainer.
Download:
Medias: