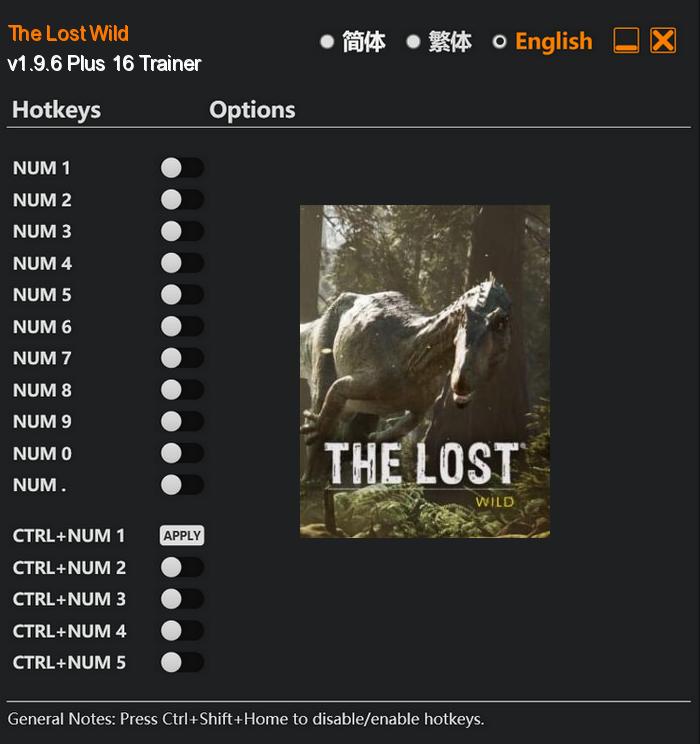 The Lost Wild is not just your typical dinosaur game – it is an immersive and cinematic experience that will transport players to a rich, living world where the line between awe and fear is blurred. With stunning graphics and realistic animations, The Lost Wild captures the true essence and magnificence of these ancient creatures.
But The Lost Wild isn't just about survival and dinosaur encounters. Throughout the game, players will have the opportunity to communicate with a mysterious voice over the radio. This voice serves as a guide, helping players navigate through the island's facilities and unravel its secrets. The slow feed of information and dramatic points from the voice builds a bigger picture, awakening the player's curiosity and driving them to uncover the truth.
Special Notes:
This trainer requires MOD "Performance Booster and Plugin Extender" to bypass crc memory check/anti tamper in the game.
Download:
Medias: