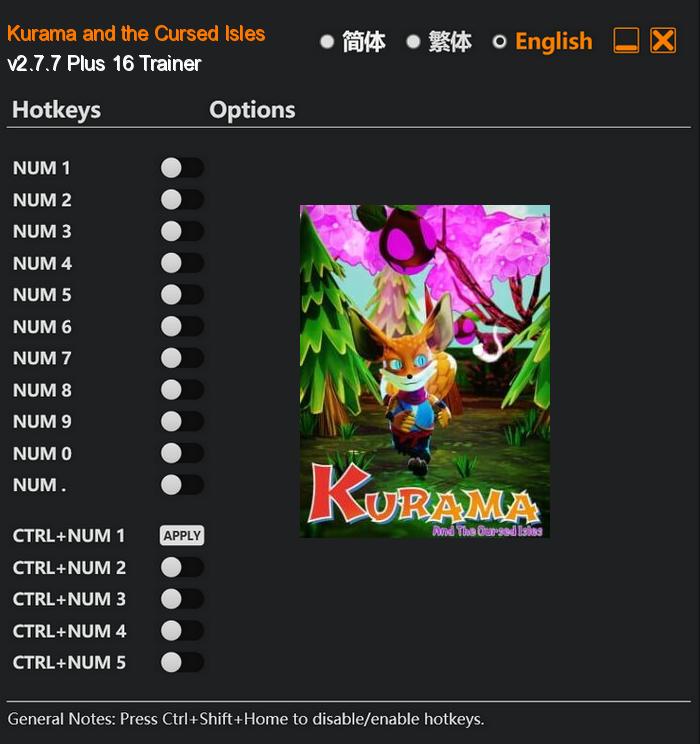 In Kurama and the Cursed Isles, players embark on an epic adventure as they guide the courageous Kurama through four beautifully crafted and intricately designed open areas. Each area is teeming with mysteries to unravel, quests to complete, and treasures to collect.
In addition to the platformer levels, players can also embark on side quests and discover hidden treasures scattered throughout the cursed isles. These quests provide additional layers of depth and intrigue to the game, allowing players to unravel the mysteries of the isles and uncover hidden secrets.
Special Notes:
This game uses EasyAntiCheat protection, in order to launch this game without EAC, please follow these instructions:
Start steam in offline mode.
Copy "Launcher.exe" to game directory.
Start game.
Download:
Medias: