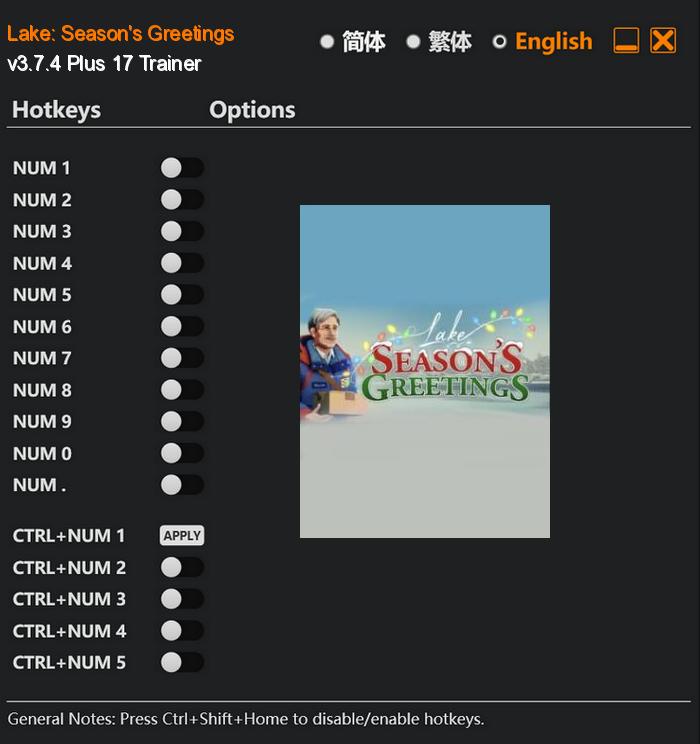 In "Lake: Season's Greetings," players are transported back to the nostalgic Christmas of 1985, where they take on the role of the affable mail carrier, Thomas Weiss, in the picturesque town of Providence Oaks. As the days wind down to the end of the year, Thomas prepares for his annual routine of delivering mail and indulging in the festive spirit with his loved ones.
Discovering long-lost secrets buried in the snow-laden town, players tread a delicate balance between Thomas' professional duties and his growing curiosity to uncover the truth. As the snowflakes dance gently through the air, Thomas navigates through a captivating narrative, embarking on a heartwarming journey full of endearing encounters and unforeseen challenges.
Special Notes:
This game uses EasyAntiCheat protection, in order to launch this game without EAC, please follow these instructions:
Start steam in offline mode.
Copy "Launcher.exe" to game directory.
Start game.
Download:
Medias: