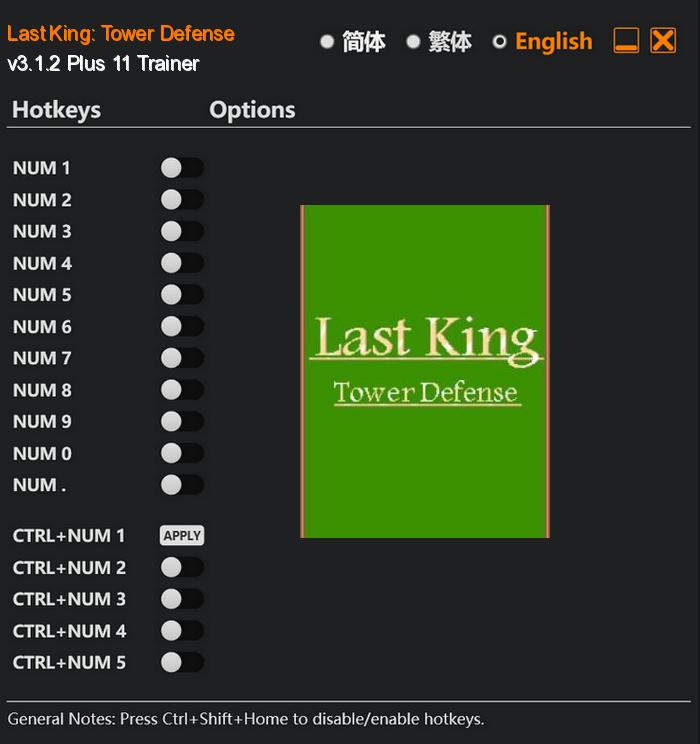 Last King: Tower Defense is an innovative and thrilling video game that adds a unique twist to the traditional tower defense genre. In this game, players will have the option to embody either the King of Cards or the King of Chess, each with their own distinct abilities and strategies.
Both sides of the conflict offer extensive upgrade systems, allowing players to enhance their abilities, unlock new towers or cards, and strengthen their overall defenses. From unlocking devastating spells and summoning legendary creatures as the King of Cards, to upgrading towers with deadly weaponry and imbuing them with mystical powers as the King of Chess, there are endless possibilities to tailor the gameplay to individual preferences.
Special Notes:
This game uses EasyAntiCheat protection, in order to launch this game without EAC, please follow these instructions:
Start steam in offline mode.
Copy "Launcher.exe" to game directory.
Start game.
Download:
Medias: