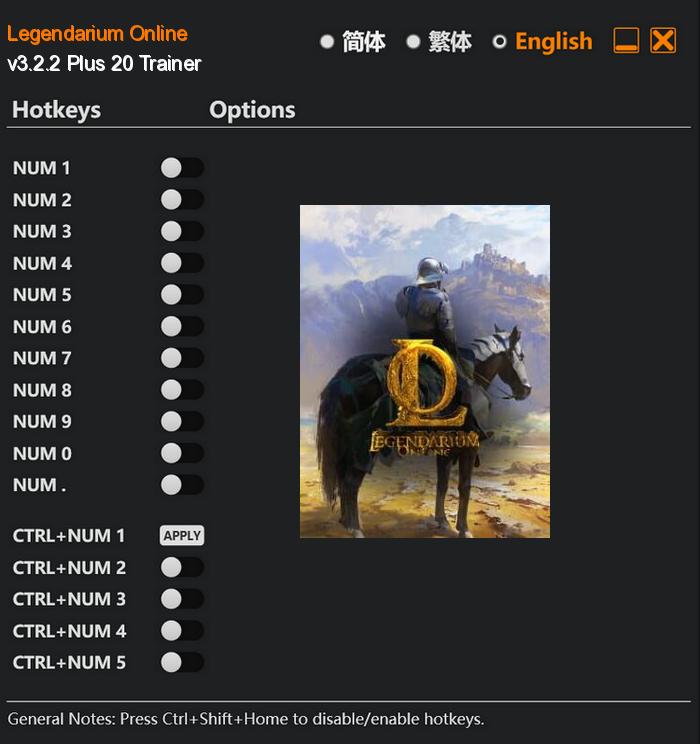 Legendarium Online takes the immersive gameplay of MMORPGs to the next level with its expansive and visually stunning 3D sandbox world. The game offers players the freedom to explore a massive open world filled with endless possibilities.
Unlike traditional MMORPGs, Legendarium Online does away with the conventional target-based combat and leveling system, allowing for a more dynamic and strategic experience. Players are not bound by predefined classes or levels, giving them complete freedom to create their own playstyle.
Special Notes:
This game uses EasyAntiCheat protection, in order to launch this game without EAC, please follow these instructions:
Start steam in offline mode.
Copy "Launcher.exe" to game directory.
Start game.
Download:
Medias: