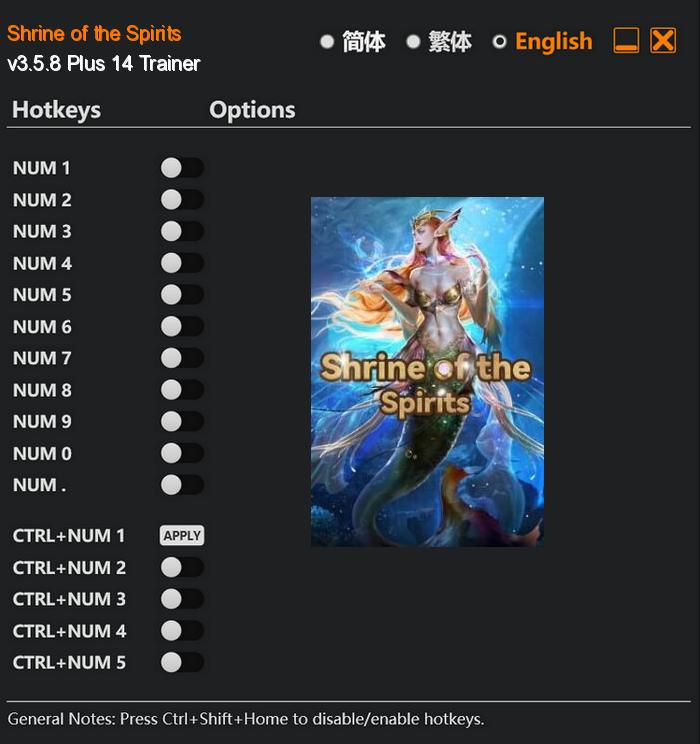 Shrine of the Spirits is an exhilarating action-packed video game set in a dark fantasy world on the brink of destruction. The peaceful realm of the Goddess is under siege by a menacing demon army that threatens to tear apart the very fabric of existence. As chaos looms, you are chosen to lead a band of valiant heroes in an epic battle to protect the divine being and save all of creation.
The visually stunning world of Shrine of the Spirits is brought to life with exceptional graphics, immersive sound effects, and a captivating musical score. Explore a richly detailed realm, brimming with intricate dungeons, majestic temples, and ethereal landscapes. Encounter fantastical creatures, formidable boss monsters, and ancient guardians as you uncover the secrets of this mystical universe.
Special Notes:
This game uses EasyAntiCheat protection, in order to launch this game without EAC, please follow these instructions:
Start steam in offline mode.
Copy "Launcher.exe" to game directory.
Start game.
Download: