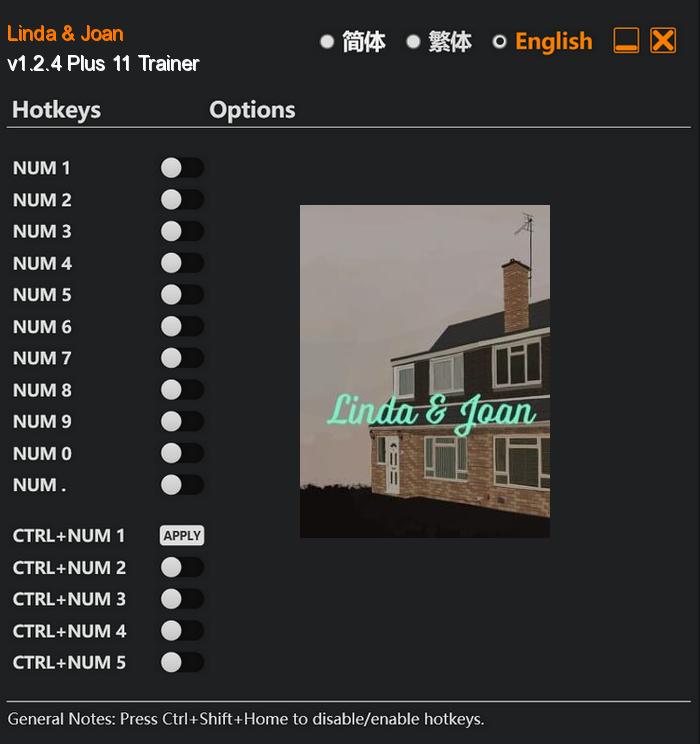 Linda & Joan is an emotionally-charged video game that delves into the intricate lives of a British family and their journey through a succession of challenging circumstances. Players take on the roles of Russell, Linda, and Joan, a son, mother, and grandmother, respectively, as they navigate through a harrowing narrative that is based on a remarkable true story.
Linda & Joan is not just a video game; it is a deeply moving and transformative narrative experience that explores the triumphs and trials of a remarkable family. With its relatable characters, thought-provoking themes, and compelling storytelling, this game will undoubtedly leave players contemplating the power of love, resilience, and the indomitable spirit of the human heart.
Special Notes:
This game uses BattlEye anticheat, you need to run the game without anticheat in order to use trainer.
Download:
Medias: