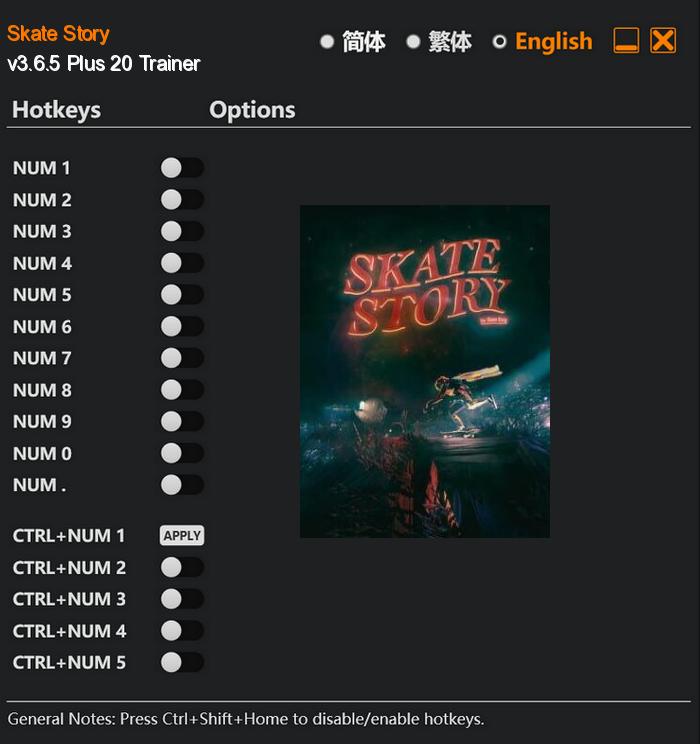 Skate Story is a thrilling and immersive video game that puts players in the shoes of a demon trapped in the dark and treacherous Underworld. Made out of glass and pain, the protagonist is given an intriguing proposition by the Devil himself – to skateboard all the way to the Moon and, in return, gain freedom from their eternal torment.
The game mechanics of Skate Story revolve around the art of skateboarding, with players required to execute precise movements and tricks to progress. From ollies and kickflips to grinds and slides, mastering the various tricks and techniques is essential to success. The weight and motion of the demon skateboarding on fragile ground adds an extra layer of complexity, immersing players in a unique and challenging gameplay experience.
Special Notes:
This game uses BattlEye anticheat, you need to run the game without anticheat in order to use trainer.
Download:
Medias: