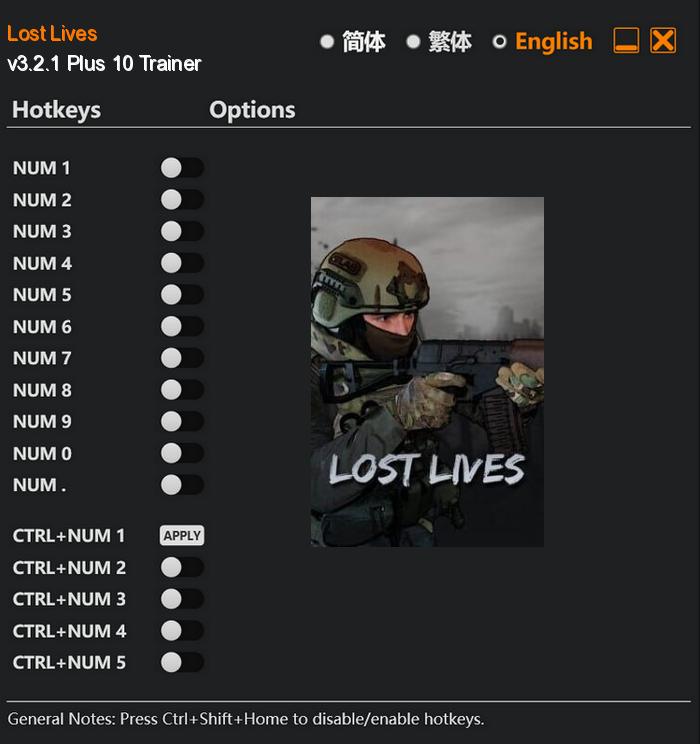 Lost Lives is an immersive 2D multiplayer shooter with dynamic RPG elements that thrusts players into the unforgiving conditions of a post-Soviet wasteland. In this desolate and devastated world, survival is not guaranteed, and only the strongest and most cunning will emerge victorious.
Unlocking equipment is another essential aspect of the game. As you explore the wasteland and complete challenging missions, you will discover powerful weapons, armor sets, and gadgets. Customize your loadout to suit your playstyle and adapt to different scenarios – whether you prefer to engage enemies head-on, snipe from a distance, or lay cunning traps, there's a tool for every type of survivor.
Special Notes:
In order to use this trainer, you will need to downgrade your game to a previous game version.
Extract and copy Lost Lives.exe to your game's root folder and overwrite existing file (Back up original file if needed).
Download:
Medias: