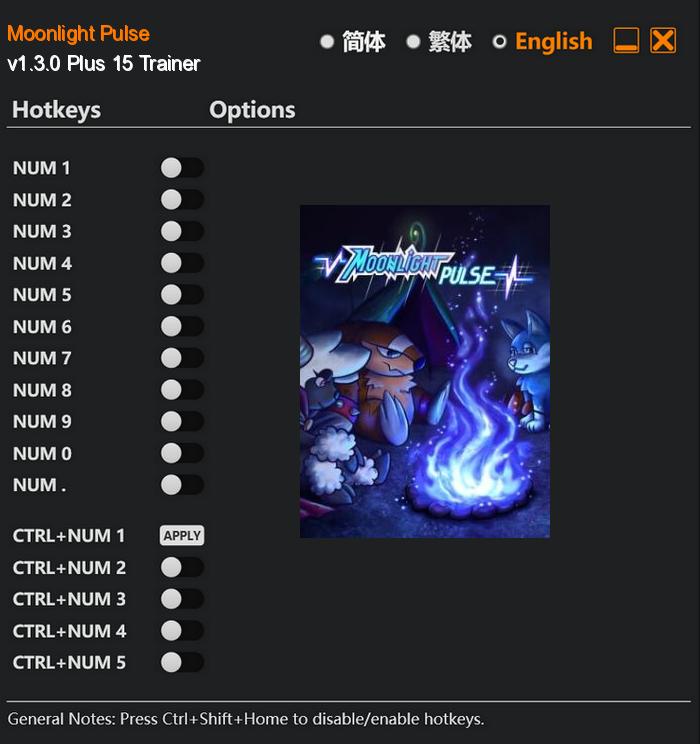 Moonlight Pulse is an exhilarating and immersive metroidvania game that emphasizes the importance of teamwork in a seamlessly integrated and fantastical world. Players are thrust into a breathtaking adventure where collaboration is key to overcome the insurmountable threats of invasive parasites.
In this captivating game, players join forces with a group of diverse characters, each with their own unique abilities and strengths. As the narrative unfolds, players must unlock the true potential of each character, harnessing their individual powers to confront and ultimately defeat the overwhelming force of the invading parasites.
Special Notes:
In order to use this trainer, you will need to downgrade your game to a previous game version.
Extract and copy Moonlight Pulse.exe to your game's root folder and overwrite existing file (Back up original file if needed).
Download:
Medias: