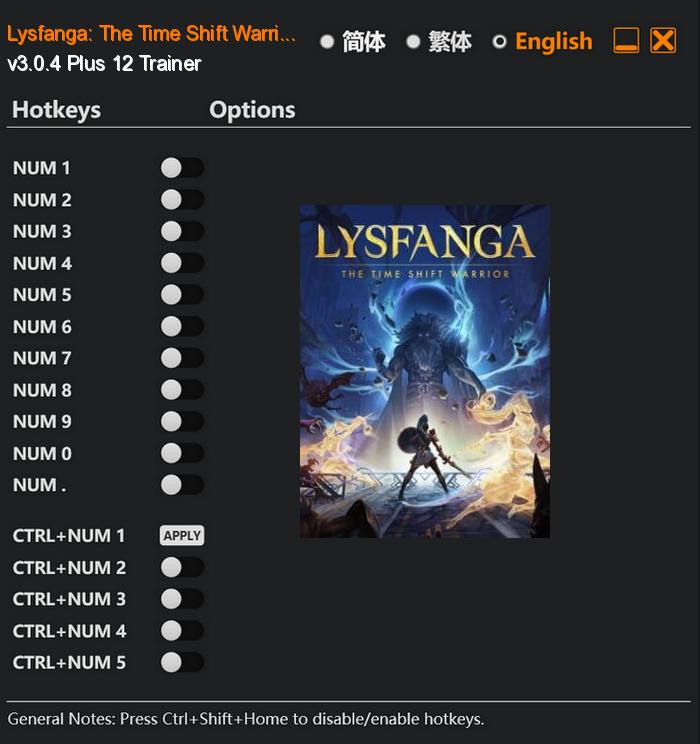 In the world of Lysfanga, the kingdom of Antala is on the brink of destruction. As a brave warrior chosen by destiny, the fate of the entire realm rests upon your shoulders. But fear not, for you possess a unique ability that may turn the tides of war: the power to manipulate time itself.
Lysfanga: The Time Shift Warrior is not only a thrilling action game but also a visual feast. Immerse yourself in stunning graphics and breathtaking animations that bring the world of Antala to life. From the smallest details to epic boss battles, every moment is rendered with meticulous attention to detail, creating an unforgettable gaming experience.
Special Notes:
In order to use this trainer, you will need to downgrade your game to a previous game version.
Extract and copy Lysfanga: The Time Shift Warrior.exe to your game's root folder and overwrite existing file (Back up original file if needed).
Download:
Medias: