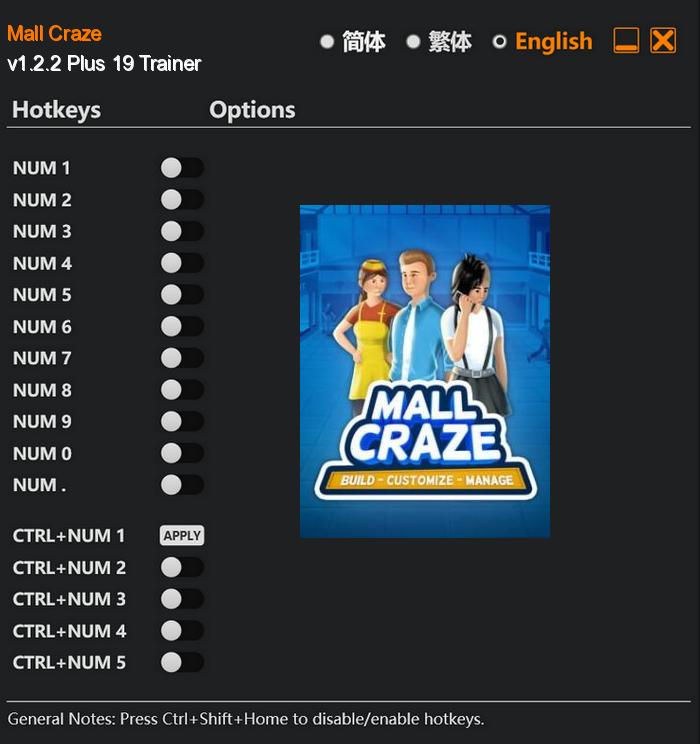 In the bustling world of Mall Craze, players are invited to venture into the exciting realm of entrepreneurship and take charge of building, customizing, and managing their very own mall. This captivating game offers a unique experience where players can let their creativity run wild as they construct a variety of shops, restaurants, a fitness center, or even a grand movie theater, all with the goal of creating the ultimate shopping haven.
In Mall Craze, there is always room for improvement. Players can invest their hard-earned earnings into researching and developing new and exciting products to keep up with the latest trends and stay ahead of the competition. From high-end fashion brands to innovative gadgets and delicious culinary delights, the possibilities are endless. Experimenting with different product offerings and pricing strategies can create a shopping experience that keeps customers engaged and satisfied, ensuring continued growth for the mall.
Special Notes:
In order to use this trainer, you will need to downgrade your game to a previous game version.
Extract and copy Mall Craze.exe to your game's root folder and overwrite existing file (Back up original file if needed).
Download:
Medias: