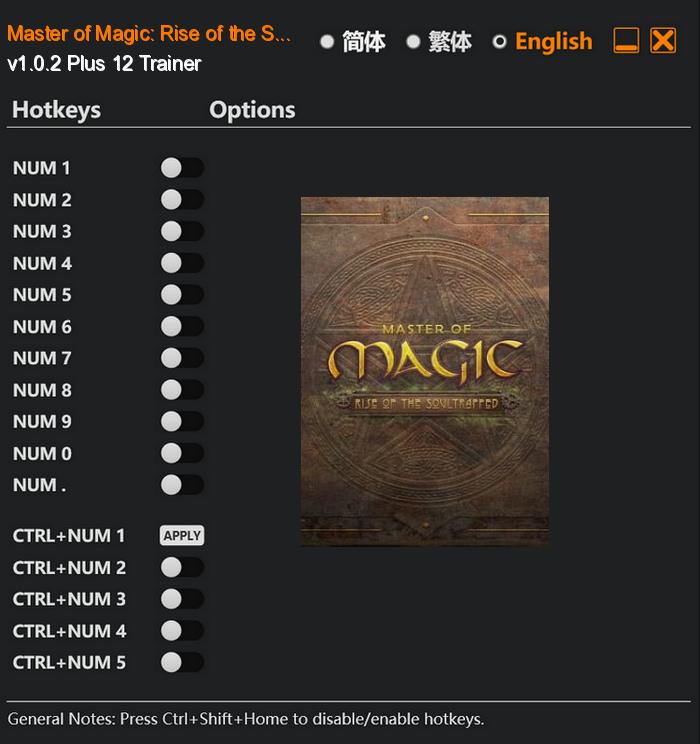 In Master of Magic: Rise of the Soultrapped, players are taken on a thrilling adventure as they dive deeper into the enchanting world of the original game. This expansive expansion introduces a brand new kingdom called Techmagic, where the boundaries between magic and technology become blurred, offering a completely unique gameplay experience.
The expansion also adds new magical creatures and units that players can recruit and employ in their armies. From clockwork golems infused with arcane power to spellcasters harnessing the forces of nature, the arsenal of Techmagic is bound to impress even the most seasoned conqueror.
Special Notes:
This trainer requires MOD "Performance Booster and Plugin Extender" to bypass crc memory check/anti tamper in the game.
Download:
Medias: