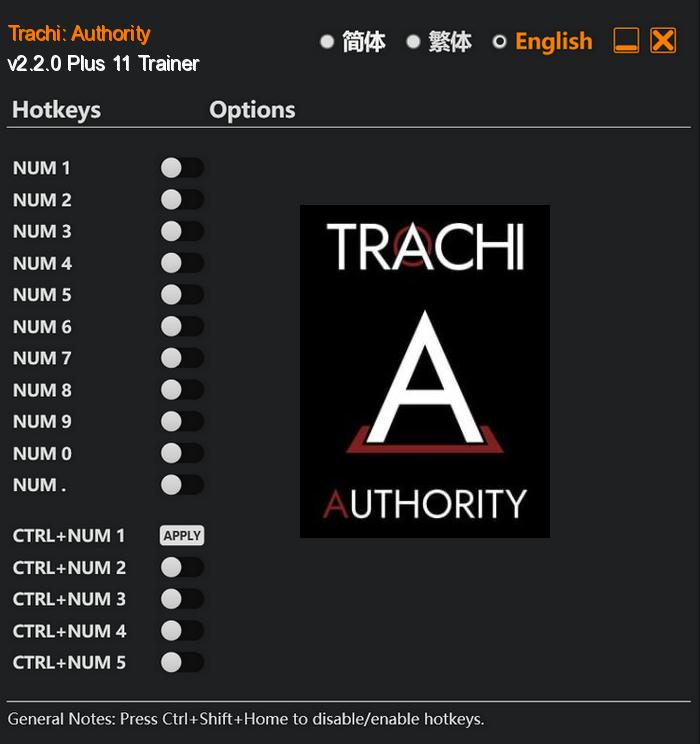 In the dystopian world of "Trachi: Authority," players find themselves entangled in an intense narrative-driven experience, where the consequences of their choices shape the fate of three warring nations. Set three years after a catastrophic event that thrust societies into chaos, the game unfolds in the aftermath of a failed government experiment known as "The Trachi Rebellion."
The choices made throughout the game have far-reaching consequences, affecting not only the protagonist but also the course of the war between the three nations vying for control. Moral dilemmas arise frequently, presenting players with difficult decisions that can ultimately shape the destiny of entire societies. Each choice carries weight, paving the way for multiple branching storylines and diverse narrative outcomes.
Special Notes:
This trainer is based on Steam and Epic Store version. It can also work on Windows Store version, but it's not tested on Windows Store version, so I can't guarantee all options are compatible.
Download:
Medias: