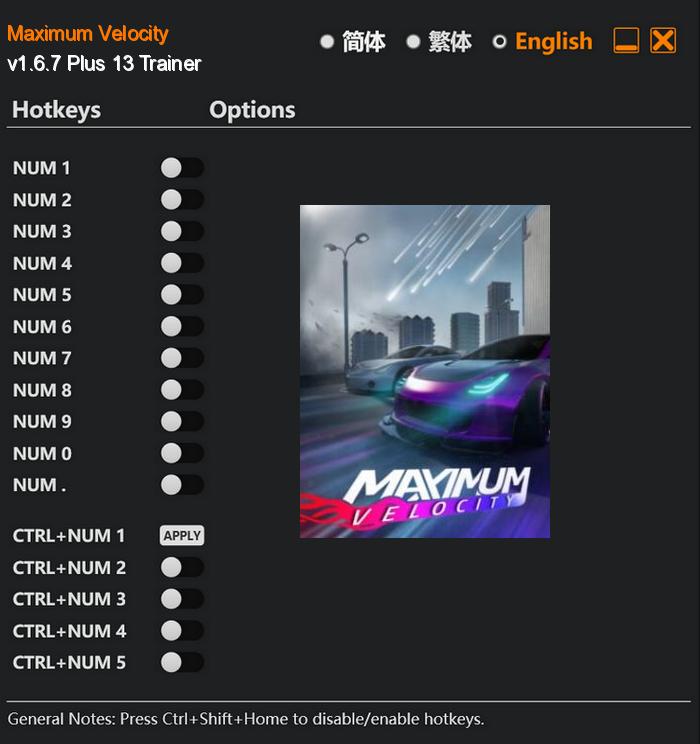 In Maximum Velocity, get ready to experience a heart-pounding rush like never before! This adrenaline-fueled racing game is set to revolutionize the genre with its intense high-speed action and immersive gameplay. Gather your friends and prepare to embark on an exhilarating journey through a sprawling, ever-changing world that will keep you on the edge of your seat.
With its cutting-edge graphics, immersive gameplay, and a thrilling blend of intense racing and gripping storytelling, Maximum Velocity is set to push the boundaries of the racing genre and redefine what it means to be the fastest racer on the track. Get ready to feel the rush of Maximum Velocity – the ultimate racing experience awaits!
Special Notes:
This game uses EasyAntiCheat protection, in order to launch this game without EAC, please follow these instructions:
Start steam in offline mode.
Copy "Launcher.exe" to game directory.
Start game.
Download: